ABOUT
The mission of the Citizen Potawatomi Community Development Corporation to finance, promote, educate, and inspire the entrepreneurial growth, economic opportunity, and financial well-being of the Citizen Potawatomi Nation Tribal Community and other under-served Native populations through Financial Education, Access to Capital, Business Development Services, Innovative Capacity Building Practices, and Community Development Initiatives.
Meet the team of professionals who make sure our Vision of Enhancing Financial Futures is clearly defined and our core values of Quality, Innovation and Empowerment are upheld at every level. We are commitment to providing quality customer service through value added innovative practices and services aimed at capacity building for the Citizen Potawatomi Nation Tribal Community; to managing for innovation while always keeping focused on the future through continuous improvement planning with clients, partners and stakeholders; and to value results and relationships through customer-driven excellence and responsiveness while empowering our clients through professional technical assistance practices.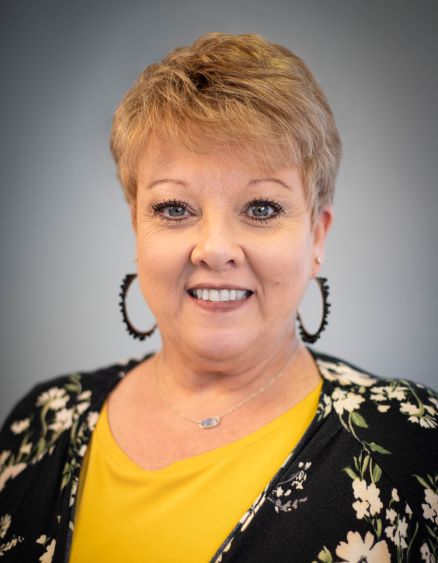 Teri Shipley
Administrative Assistant
---
Teri Shipley joined our staff in February 2021 as an Administrative Assistant. In this role she brings over 13 years of experience in banking and loan processing. Teri is usually the first person in contact with our clients and can tell you all of the wonderful programs we have here at CPCDC. When she is not working, you will find her traveling with her husband. We are delighted to have her on our team!