ABOUT
The mission of the Citizen Potawatomi Community Development Corporation to finance, promote, educate, and inspire the entrepreneurial growth, economic opportunity, and financial well-being of the Citizen Potawatomi Nation Tribal Community and other under-served Native populations through Financial Education, Access to Capital, Business Development Services, Innovative Capacity Building Practices, and Community Development Initiatives.
Meet the team of professionals who make sure our Vision of Enhancing Financial Futures is clearly defined and our core values of Quality, Innovation and Empowerment are upheld at every level. We are commitment to providing quality customer service through value added innovative practices and services aimed at capacity building for the Citizen Potawatomi Nation Tribal Community; to managing for innovation while always keeping focused on the future through continuous improvement planning with clients, partners and stakeholders; and to value results and relationships through customer-driven excellence and responsiveness while empowering our clients through professional technical assistance practices.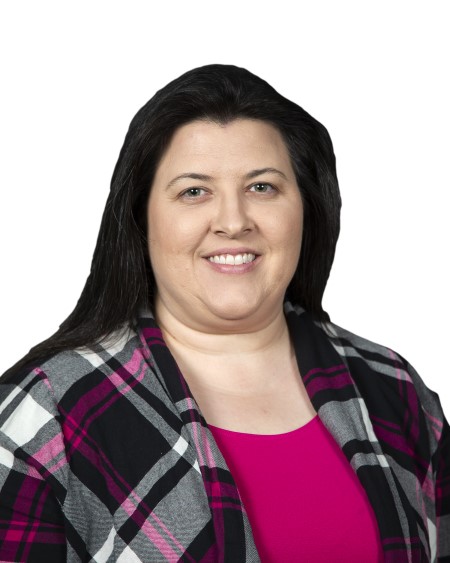 TaRena Reece
Marketing & Facilities Manager
---
Reece, a Citizen Potawatomi tribal member, manages marketing the CPCDC across Indian country, via our many social media platforms, email marketing as well as traditional media. She also oversees the front office operations ensuring our department runs with efficiency for the CPCDC team while providing a professional and welcoming atmosphere for clients. As a certified credit counselor she assists the Consumer Lending Manager by providing individual customized credit counseling, assisting with loan closure and financial education training for consumers and commercial clients within the Citizen Potawatomi Nation and across the state as needed. Reece obtained her Bachelor's in Business from St. Gregory's University in 2016.
Angie Franklin
Administrative Assistant
---
Angie Franklin joined our staff in August 2019 as an Administrative Assistant at the CPCDC. In this role she brings over 15 years of experience as a support staff member with a business background. If you have questions about the programs she supports or just like to speak to a friendly voice when you call, Angie is usually the first person in contact with our clients and she is a great resource to point our clients in the right direction at the CPCDC. When she isn't working, you will find her relaxing with a good book or spending time with her family, her husband and two children. Angie is a CPN member and descendant of the Teschier family. We are delighted to have her as a part of our CPCDC team.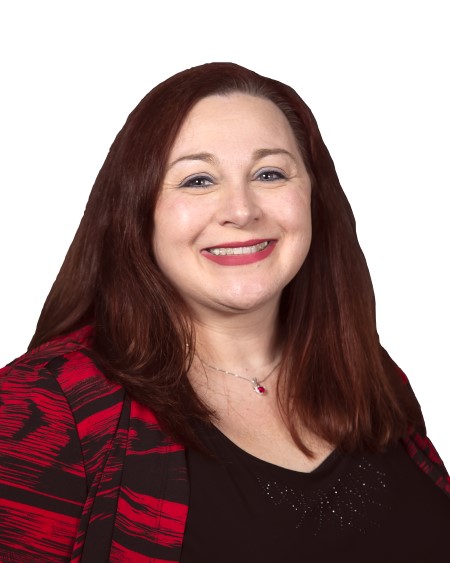 Tina Herndon
Consumer Manager
---
Tina Herndon has worked for the CPCDC since 2008 and served as the Consumer Lending Manager since 2009. She has been instrumental in closing almost $4 million in consumer loans and provided one-on-one credit counseling at each loan closing. She has countless hours teaching a range of personal finance subjects to adults and children. Ms. Herndon serves as the Government Relations Chair for the Oklahoma Jump$tart Coalition. Ms. Herndon also serves as the Chair for the Public Awareness Committee for the Salvation Army's Bridges out of Poverty Getting Ahead program in Shawnee, OK. She has successfully lobbied against predatory lending during the 2013 and 2017 Oklahoma legislative sessions. Ms. Herndon is currently earning a Master's in Science Leadership and a Master's in Business Administration at Grand Canyon University. When not studying, she enjoys the company of her cat, Friday, attending the theater, going to concerts, visiting art galleries, traveling, and playing Canasta with friends.