ABOUT
The mission of the Citizen Potawatomi Community Development Corporation to finance, promote, educate, and inspire the entrepreneurial growth, economic opportunity, and financial well-being of the Citizen Potawatomi Nation Tribal Community and other under-served Native populations through Financial Education, Access to Capital, Business Development Services, Innovative Capacity Building Practices, and Community Development Initiatives.
We are committed to providing quality customer service through value added innovative practices aimed at capacity building for the Citizen Potawatomi Nation Tribal Community. We stay focused on the future through continuous improvement planning with clients, partners and stakeholders, and value the results and relationships through customer-driven excellence and responsiveness. We empower our clients through professional technical assistance practices and provide a wealth of resources to aid them in their future endeavors.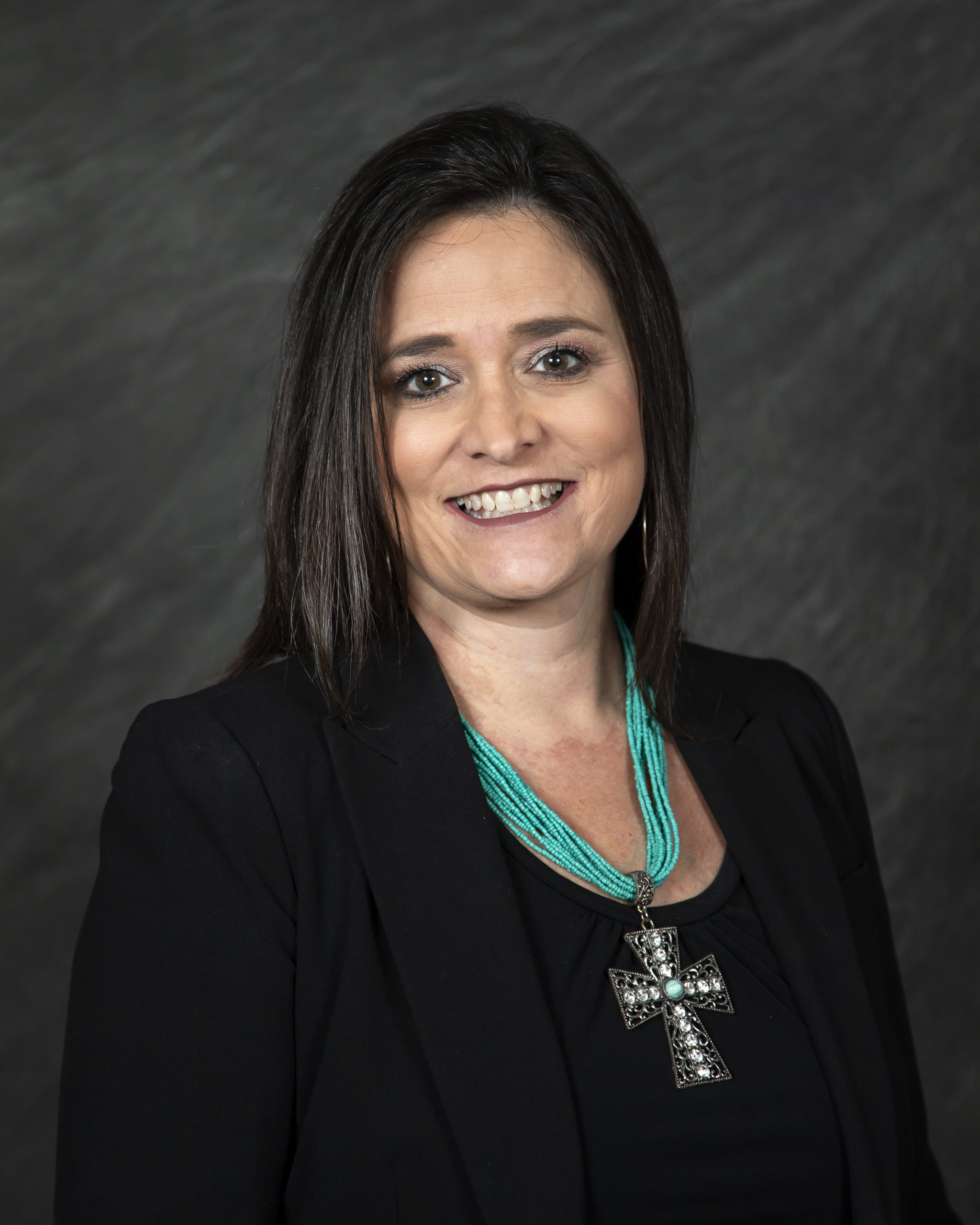 Cindy Logsdon
CEO
---
Cindy Logsdon is the Executive Director and CEO of the Citizen Potawatomi Community Development Corporation. In this role she oversees the loan servicing, internal systems management, administers the reporting and relationships with funding entities and oversees the financial reporting for the organization. Ms. Logsdon came to the Citizen Potawatomi Nation in 2004 after a 15 year career in banking. She is proud to have implemented programs such as the Citizen Potawatomi Asset Builders IDA program and has assisted in making over $40 million in loans to Native American entrepreneurs. She has laid the groundwork for introducing multiple products to her tribal community, such as; an Employee Loan program, Financial Education Initiatives, Credit Builder Loan, Jumpstart Auto Loan, Potawatomi Business Network, Micro Business loan and IDA programs. She is honored to have secured funds through the 2015 CDFI Bond Program for $16 million. She currently serves as secretary on the local Tecumseh FFA Booster Club, is on the advisory board of Oklahoma Native Asset Coalition, is an advisory member of Midwest Renewable Capital and is the Board Treasurer of the Native CDFI Network.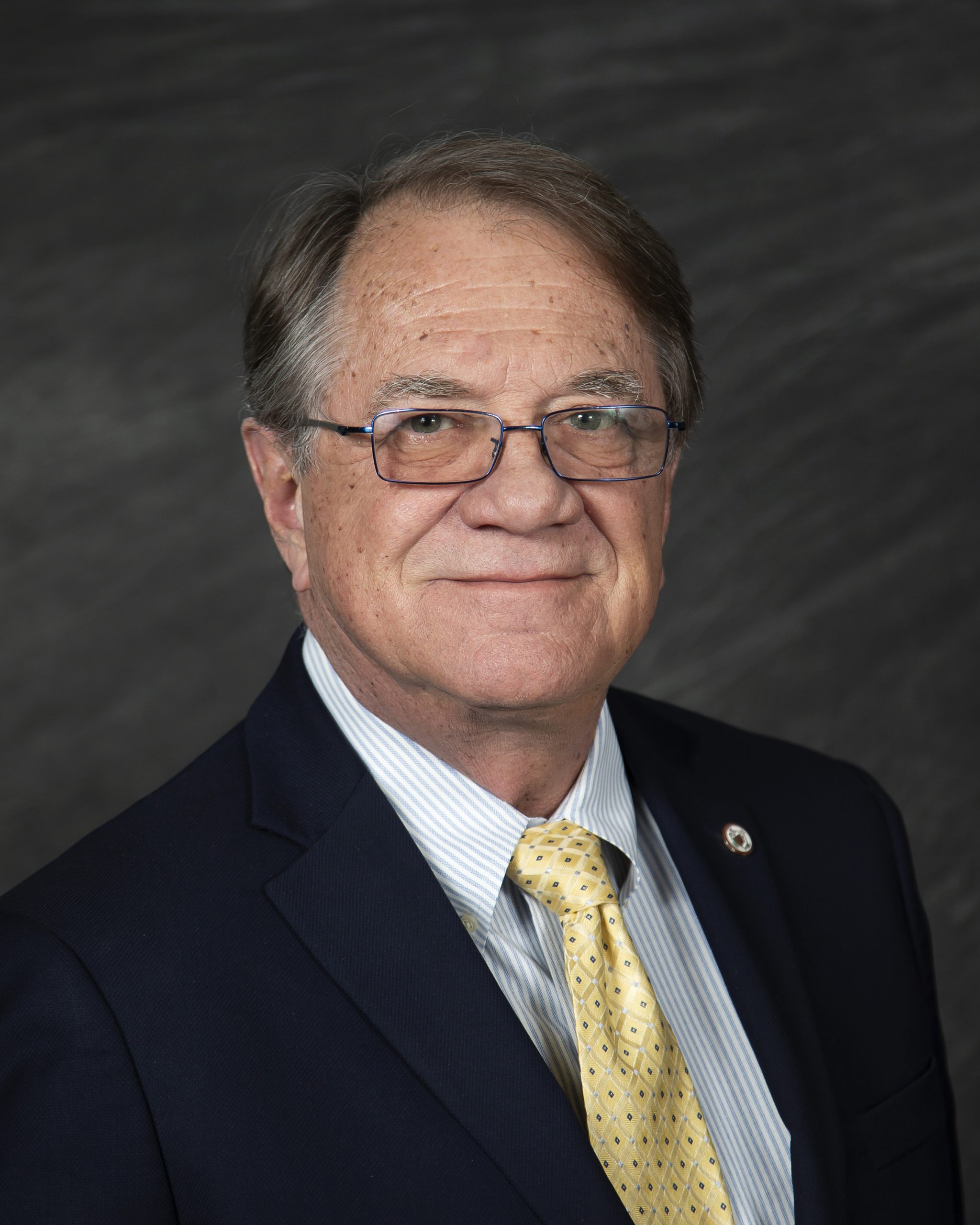 Bob Crothers
COO/CLO
---
Bob Crothers is the Chief Lending Officer and Chief Operating Officer for the Citizen Potawatomi Community Development Corporation. He has been a member of the CPCDC family for almost eight years, joining the team in 2008, after a career in banking and real estate development.
Since joining CPCDC, Bob has been a major contributor to the loan/product development effort, and played a key role in helping the organization become the first Native-owned CDFI to be included in the U.S. Treasury's CDFI Bond Guarantee Program. Acceptance into that program will help to provide the organization with an additional $16 million in available loan resources.
With respect to loans, Crothers has been instrumental in the growth of the loan portfolio. He and the loan staff have produced in excess of $30 million in new loans, over the past seven years. Along with the great leadership provided by its board of directors and by CPCDC's senior management staff, Crothers has played a pivotal role in helping the organization grow – from $12 million to more than $40 million since 2008. Current affiliations include a seat on the board of American Capital Investor's Corp., Four Points Community Development Corp. board, Native American Advisory Board of Clearinghouse CDFI, and as a member of the Oklahoma Banker's Association.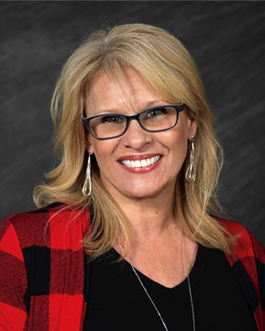 Felecia Freeman
Commercial Loan Officer
---
Felecia Freeman is a Citizen Potawatomi tribal member who has worked for the Nation for more than 10 years. She is a commercial loan officer and a Certified Credit Counselor for the Citizen Potawatomi Community Development Corporation, where she has assisted in making over $40 million in loans to Native American entrepreneurs.
She is the CPCDC liaison for the Comanche Nation Revolving Loan Fund in Lawton, Oklahoma and coordinates the credit-counseling program for CPN tribal members.
She is active in the community, serving on the board for the American Indian Chamber of Commerce of Oklahoma, Chair for the Neighboring 101 Board, Shawnee Leadership Committee Member, and as an Ambassador for the Greater Shawnee Chamber of Commerce. She is a member of Opportunity Finance Network (OFN), The Native Community Development Financial Institution Network (NCN), and the Oklahoma Native Asset Coalition (ONAC). She holds a Bachelor's degree from the University of Central Oklahoma.