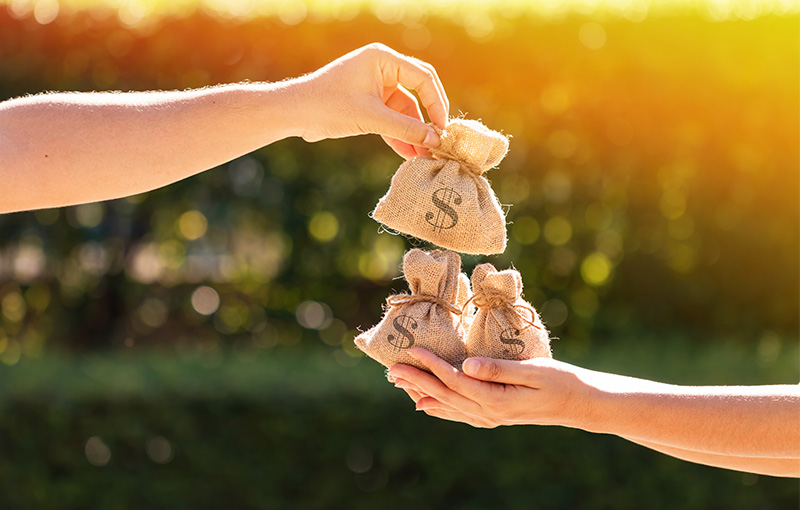 Consumer/Employee Loan FAQ
1
What is my Employee Loan payoff?
Please contact us at info@cpcdc.org for any questions
When your loan is paid off 1/3 of the way.
3
How long does it take to get approved?
About 2 weeks
4
Do you report to the credit bureau?
Yes we report to all three
5
Can I pay my loan off early?
Yes, please call the office at 405-878-4697 for assistance.
6
What is the interest rate?
Please refer to the front page of the application for additional information.
7
What are the renewal fees?
Please refer to the front page of the application for additional information.
Consumer - Employee Loans
---
Payday loan companies make loans to individuals in financial distress and charge APR's ranging from 250%-1,000%. Employees of the Citizen Potawatomi Nation have an alternative - loans from $500-$2,000 may be obtained from the CPCDC which not only provides a loan to satisfy immediate financial needs, but also offers a long-term solution to financial hardship in the form of education; guidance and instruction in the areas of budgeting and managing credit obligations.
Jumpstart Auto Program
Employees of CPN have access to our auto loan program as a benefit to the employee to break the barrier of getting to work from a lack of reliable transportation.
HITS - Tornado Shelter Loans
Do you need a storm shelter? This program can provide up to a $4,200 loan to build a storm shelter.
Credit Builder Loans
In today's economy a credit score is a valuable financial asset. The Credit Builder Loan Program was designed for those who are first time borrowers or those with past credit problems. This program offers Native Americans enrolled in a federal recognized tribe an active line of good credit, dramatically increasing their credit score and establishing or reestablishing good credit.