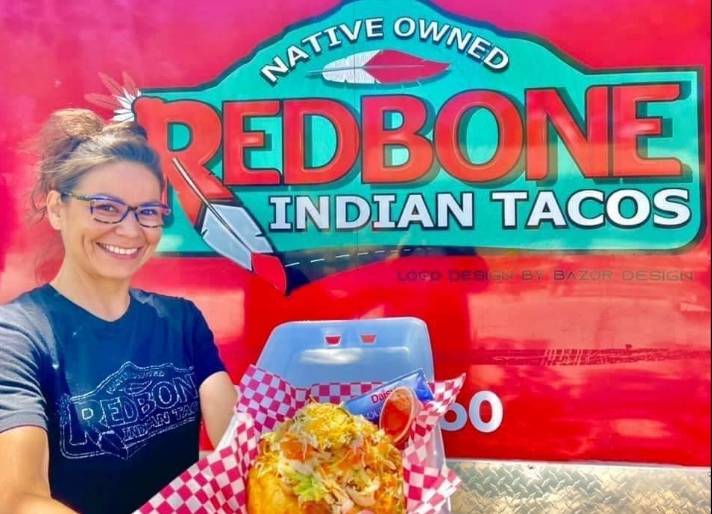 Commercial Loans
---
The CPCDC differentiates itself in four distinct ways than that of its conventional banking counterparts.  It utilizes a more lenient credit analysis, in many cases requires less upfront capital from business owners and can allow a longer amortization period creating more flexible repayment terms. Most importantly, the CPCDC helps provide the technical assistance necessary to develop the skills needed to keep a business soluble and profitable.
The CPCDC provides funding for the following business purposes:
Commercial real estate acquisition
Commercial real estate refurbishment
Equipment
Inventory
Supplies
Working capital
The CPCDC prides itself in nurturing business of all sizes with loans in its portfolio as small as $5,000.  On the other end of the spectrum, the CPCDC can independently offer loan funding up to $300,000.  Credit requests in excess of this amount may be facilitated by the CPCDC, but will require participation from other financial entities.