SERVICES
The Citizen Potawatomi Community Development Corporation (CPCDC) prides itself in nurturing Native American entrepreneurs across Oklahoma, Citizen Potawatomi Nation members across the U.S. and CPN employees through the following services and opportunities.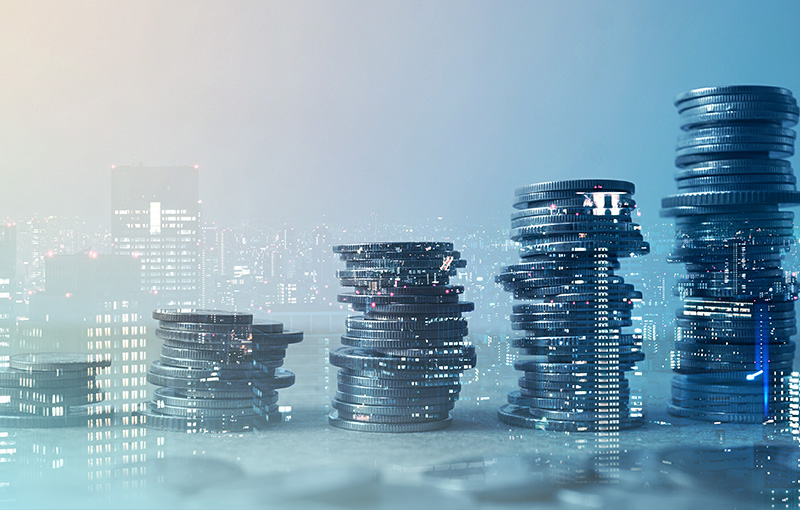 Commercial Loans
---
The CPCDC differentiates itself in four distinct ways than that of its conventional banking counterparts.  It utilizes a more lenient credit analysis, in many cases requires less upfront capital from business owners and can allow a longer amortization period creating more flexible repayment terms. Most importantly, the CPCDC helps provide the technical assistance necessary to develop the skills needed to keep a business soluble and profitable.
The CPCDC provides funding for the following business purposes:
Commercial real estate acquisition
Commercial real estate refurbishment
Equipment
Inventory
Supplies
Working capital
The CPCDC prides itself in nurturing business of all sizes with loans in its portfolio as small as $5,000.  On the other end of the spectrum, the CPCDC can independently offer loan funding up to $300,000.  Credit requests in excess of this amount may be facilitated by the CPCDC, but will require participation from other financial entities.
Business Training
---
We have partnered with Agencies across the state to provide our clients with the best training, workshops and networking opportunities available. These partners offer individual consultation and/or workshop instruction, effectively teaching our clients how to:
conduct market research
prepare a business plan
structure their business
attain financing
set up an accounting system
manage employees.
Remember our core business is financing your business. We will connect you to the proper agency for business consulting.
Financial Education & Credit Counseling
The CPCDC is here to help you conquer financial problems and improve your life! Counseling sessions and workshops provided by the CPCDC will leave you with the tools to tackle your finances with confidence. The atmosphere is positive and non-judgmental and the solutions are practical and relevant. Call us today to schedule your appointment with one of our certified credit counselors.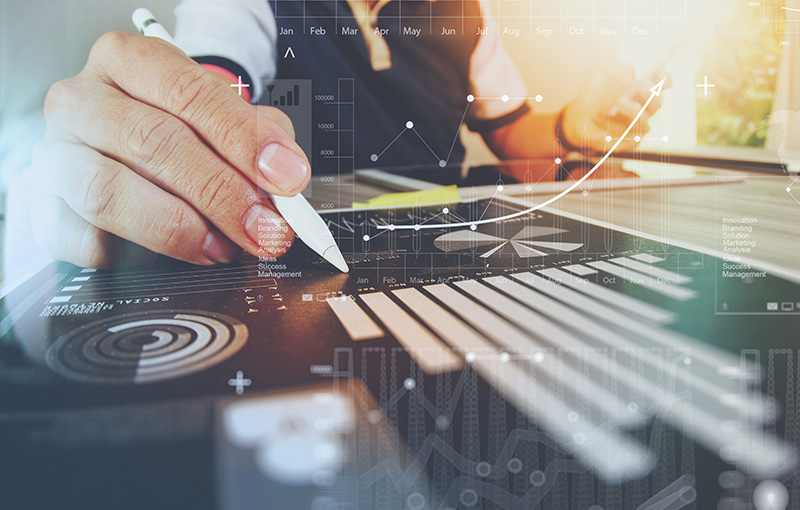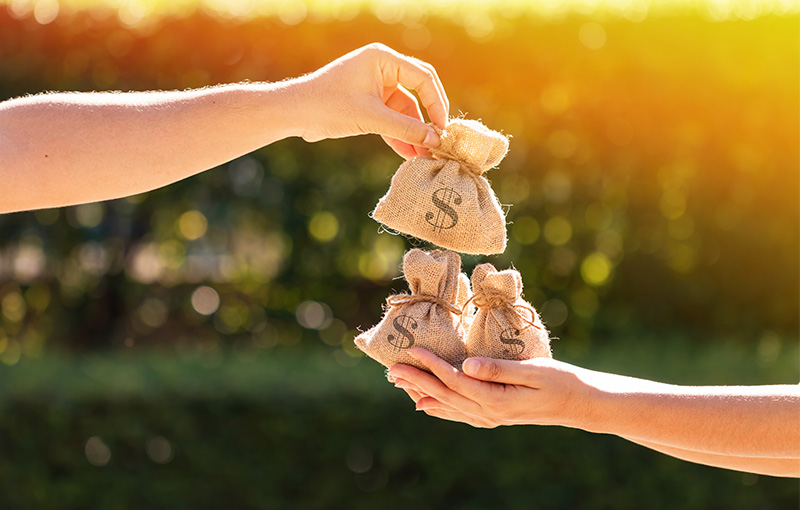 Consumer - Employee Loans
---
Payday loan companies make loans to individuals in financial distress and charge APR's ranging from 250%-1,000%. Employees of the Citizen Potawatomi Nation have an alternative - loans from $500-$2,000 may be obtained from the CPCDC which not only provides a loan to satisfy immediate financial needs, but also offers a long-term solution to financial hardship in the form of education; guidance and instruction in the areas of budgeting and managing credit obligations.
Jumpstart Auto Program
Employees of CPN have access to our auto loan program as a benefit to the employee to break the barrier of getting to work from a lack of reliable transportation.
HITS - Tornado Shelter Loans
Do you need a storm shelter? This program can provide up to a $4,200 loan to build a storm shelter.
Credit Builder Loans
In today's economy a credit score is a valuable financial asset. The Credit Builder Loan Program was designed for those who are first time borrowers or those with past credit problems. This program offers Native Americans enrolled in a federal recognized tribe an active line of good credit, dramatically increasing their credit score and establishing or reestablishing good credit.