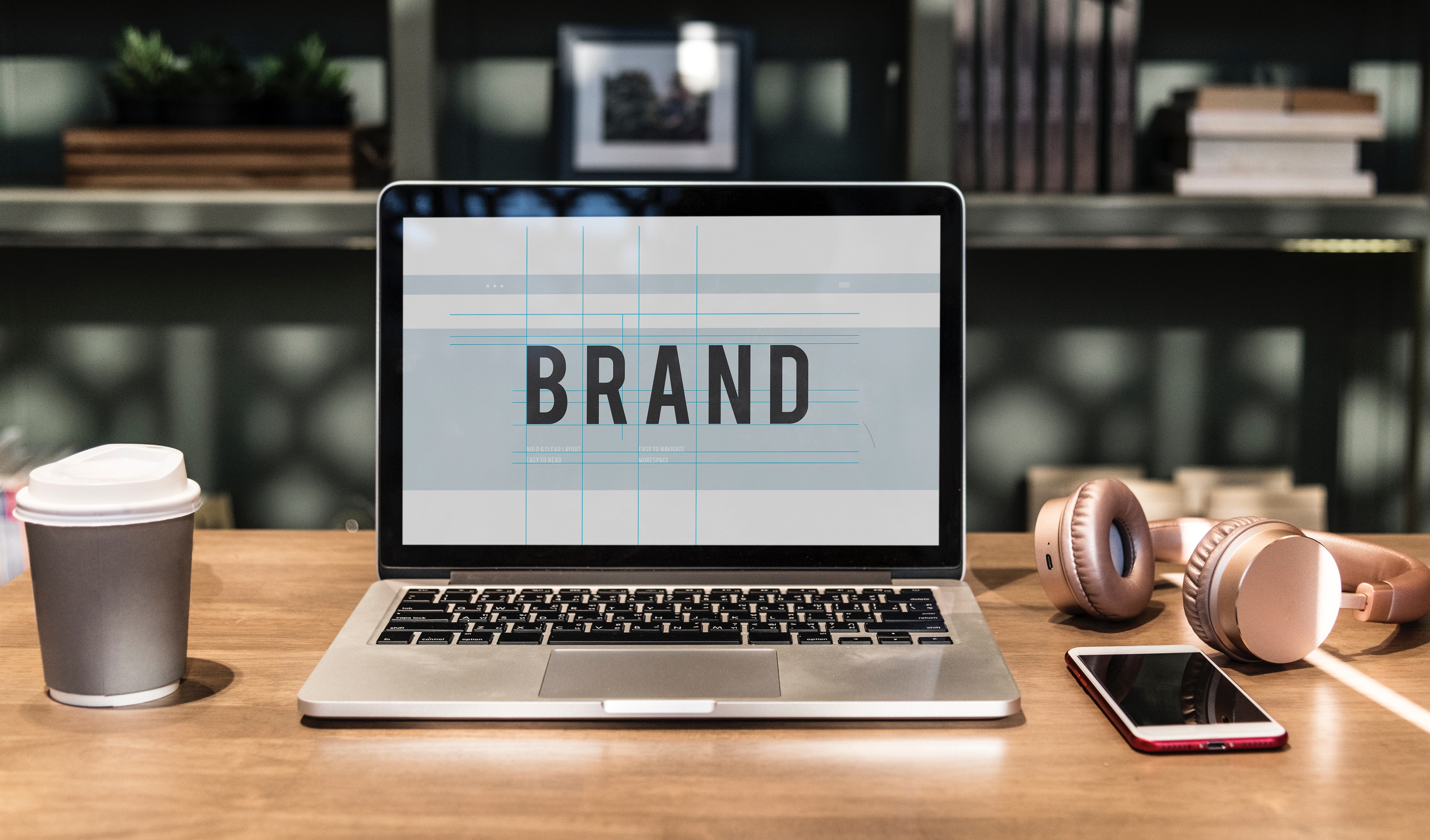 With the social distancing and remain-in-place orders around the country, many companies have shifted to having part or all of their staff work remotely. But most companies have never learned the keys to doing this well.
Join bestselling business author and speaker David Finkel as he shares with you how to run a successful company "virtually".
You'll Learn:
The single most important shift you must make to harvest all the benefits of "virtual"

5 tips to run virtual meetings that actually get stuff done

How to know if your staff is actually working (most companies get this wrong)

How to shrink the units of accountability so that your remote team succeeds
Presented by David Finkel
David Finkel is co-author of, SCALE: 7 Proven Principles to Grow Your Business and Get Your Life Back (written with Priceline.com co-founder Jeff Hoffman), and one of the nation's most respected business thinkers. A Wall Street Journal and Business Week bestselling author of 11 business books, David's a regular columnist for Inc.com, FastComppany.com, and Forbes.com.
David is the CEO of Maui Mastermind®, one of the nation's premier business coaching companies.  Over the past 20 years, David and the Maui coaching and advisor team have scaled and sold over $62 billion of businesses.