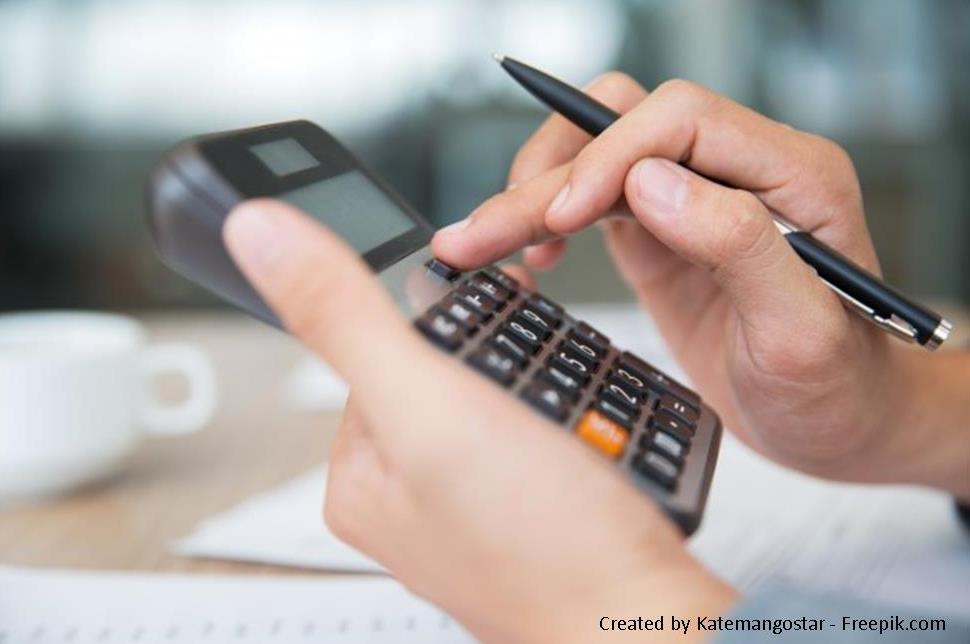 In the final quarter of this most unusual and challenging year, there is still time to take actions that can favorably impact your bottom line and your tax bill for 2020.
These measures relate to your employees, your customers, your equipment, and your operations and reflect big changes made by the SECURE Act, the CARES Act, the Families First Coronavirus Response Act, and other legislation (including extension of the Paycheck Protection Program), as well IRS pronouncements.
Whether you work with a CPA or go it alone, attorney and prolific author Barbara Weltman will discuss which tax breaks apply to you and how to nail them down now before times runs out.
In this webinar you'll learn:
Year-end actions to reduce your 2020 tax bill
Refund opportunities to recoup taxes paid in prior years
Strategies for potential tax changes to come
Necessary actions to get ready for 2021
Presented by Barbara Weltman
Barbara Weltman is an attorney and a prolific author with such titles as J.K. Lasser's Small Business Taxes, J.K. Lasser's Guide to Self-Employment, Home Business Magazine's Home-Based Business Start-up Guide, and Smooth Failing.
She is a trusted advocate for small businesses and entrepreneurs who serves on the advisory board of the Small Business & Entrepreneurship Council. She works with Fortune 500 companies that want to share their message with the small business community.
Barbara is also the publisher of Idea of the Day® and Big Ideas for Small Business® at BigIdeasForSmallBusiness.com.