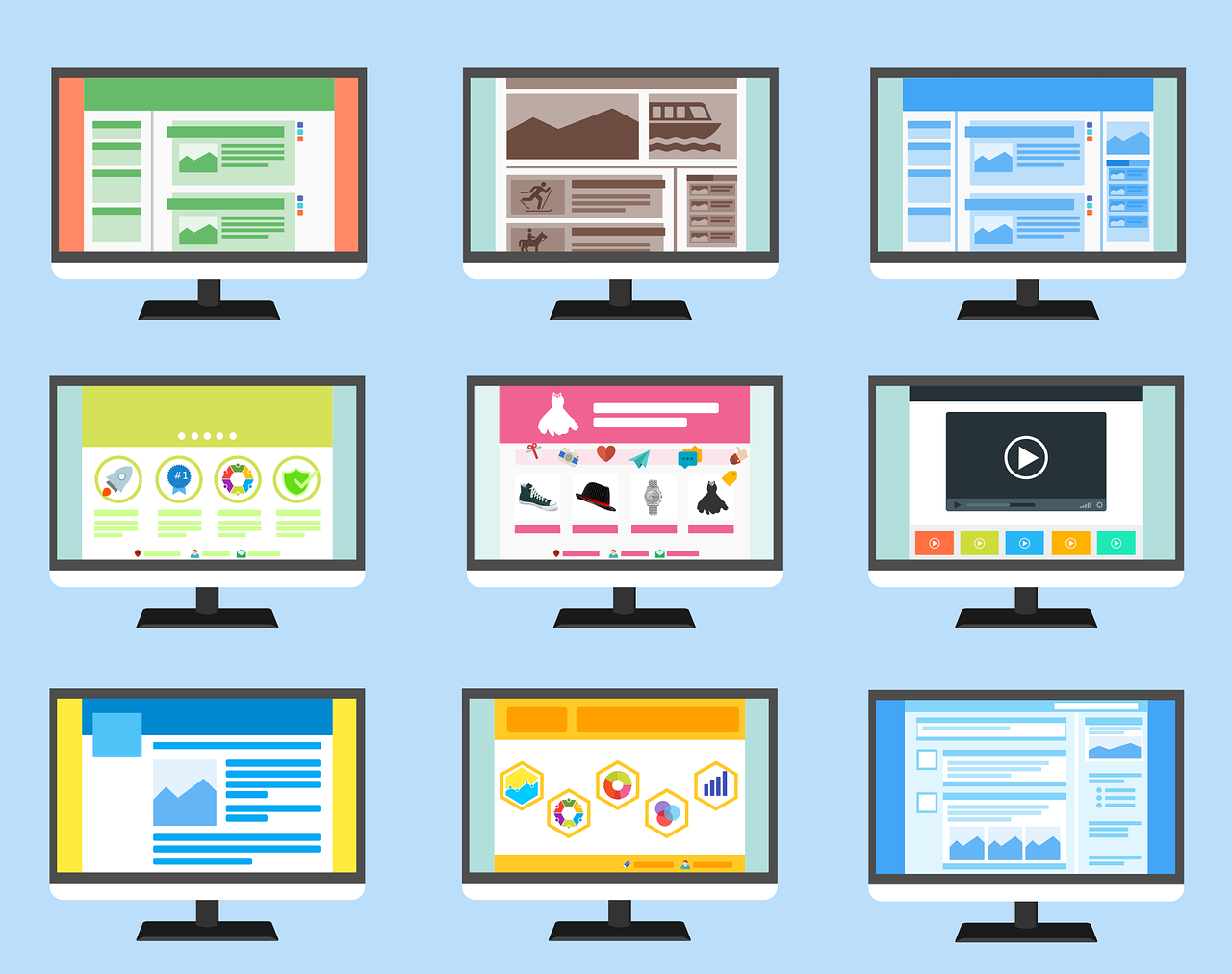 With the world changing every day, publishing and updating your website can feel like a daunting task.
Even with a template that takes care of the look and feel of your website, you still need to create the content for your pages that reflects current events and COVID guidelines surrounding your business.
It's easy once you know where to focus. You can publish your website quickly with just the essential pages you need to get yourself online.
Join us for this presentation led by Jenna Shaffer with Constant Contact, who will show you the best practices on:
4 questions your homepage must answer before you hit publish
The real purpose of your about page and how to create one your visitors want to read
How to make it easy for visitors to find and contact you
Tips for using images on these pages
eCommerce and shopping cart landing pages
And more…
Don't miss out on this valuable webinar that will give you tangible takeaways to get your website up and running!
Presented by Jenna Shaffer
Digital marketing expert, Jenna Shaffer, brings her vast knowledge to thousands of small businesses and nonprofits helping them maximize their marketing success. With over a decade of experience at Constant Contact, Jenna has taken on various roles but has most recently enjoyed her most current role as a Programs Marketing Manager and public speaker.
Born and raised in a family of small business owners, she is passionate and inspired by small business owners and is highly driven to help them succeed.
Sponsored by Constant Contact
Access additional resources from Constant Contact and take advantage of Real-Time Mentoring from SCORE Certified Mentors: https://www.score.org/real-time-mentoring