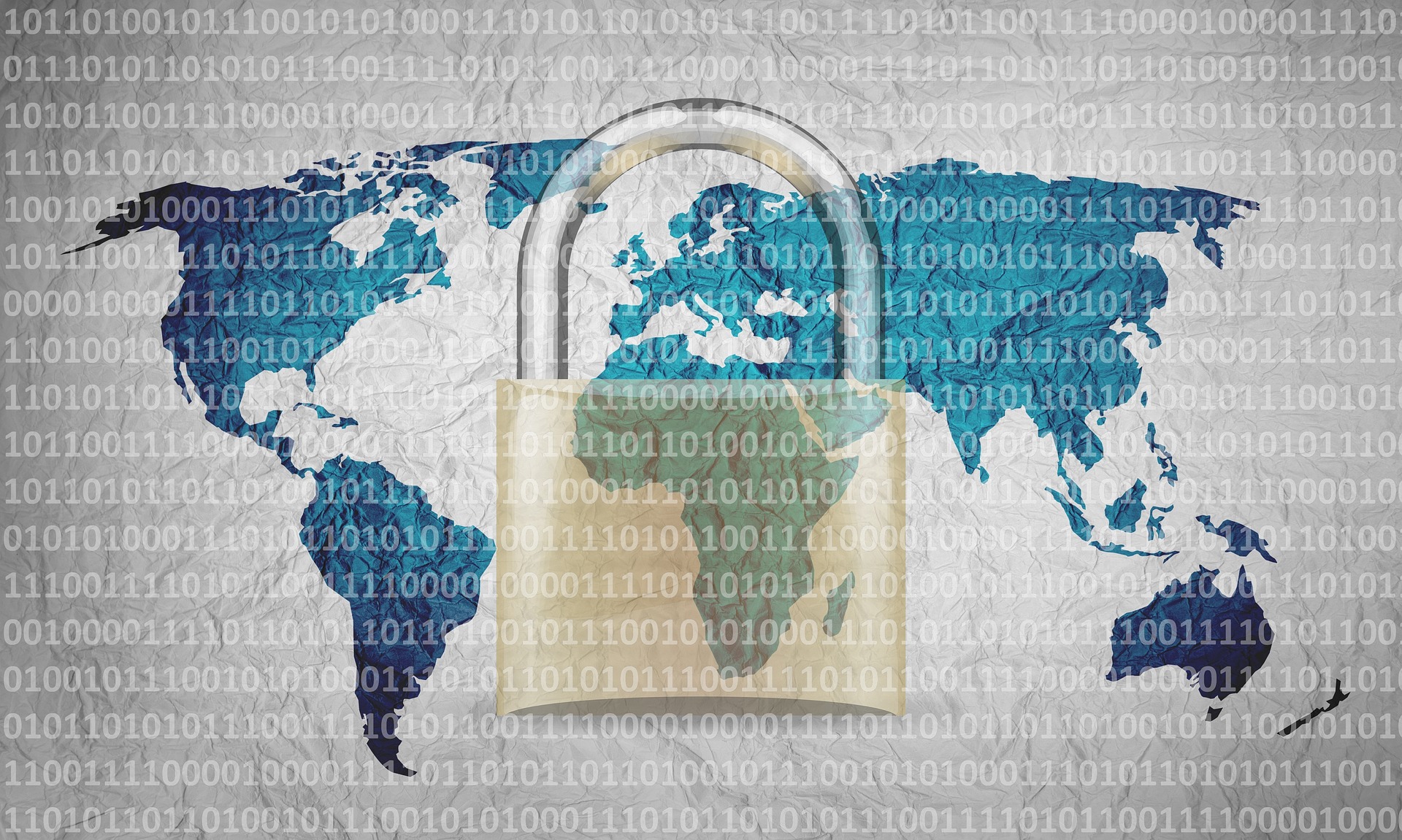 Online
Facilitated by Southeastern Oklahoma State University OKSBDC
Topic: Managing a Business
This session and discussion will outline the key cybersecurity fundamentals that every business should be implementing to protect critical business data and positively impact to the bottom line.
This webinar will explore five areas and questions around sound cybersecurity strategy, including —
• Identify: How does a business identify cybersecurity risks and threats?
• Protect: How does a business best protect its data and information?
• Detect: How can a business detect and monitor cybersecurity incidents?
• Respond: How should a business plan and respond to cybersecurity incidents?
• Recover: How can a business recover and improve after cybersecurity incidents?
No business has all the right answers to the questions above, but every business must be asking them. Join the Oklahoma Small Business Development Center, Dean Joshua Snavely, and Langston University to dive into this conversation on the cybersecurity basics of your business.
Speaker(s): Joshua M. Snavely, M.B.A., J.D., LL.M.
Dean, School of Business
Langston University
Speaker Information: Dean Joshua Snavely is an attorney currently serving as an administrator and professor at Langston University — Oklahoma's only historically black college/university. In his administrative capacity, Snavely directs all facets of business school operations, academic affairs, alumni relations and fundraising. In addition, Snavely teaches in the areas of business law, cybersecurity, entrepreneurship and homeland security. Since 2018, Snavely has served on the University's Emergency Leadership Team and currently co-chairs all preparation and reponse efforts related to the COVID-19 pandemic. He also currently serves on the National Initiative for Cybersecurity Education Working Group. Snavely earned a master of laws in national security and US foreign relations from the George Washington Law School and an executive master's in cybersecurity from Brown University.
Co-Sponsor(s): Langston University
Fee: No Cost