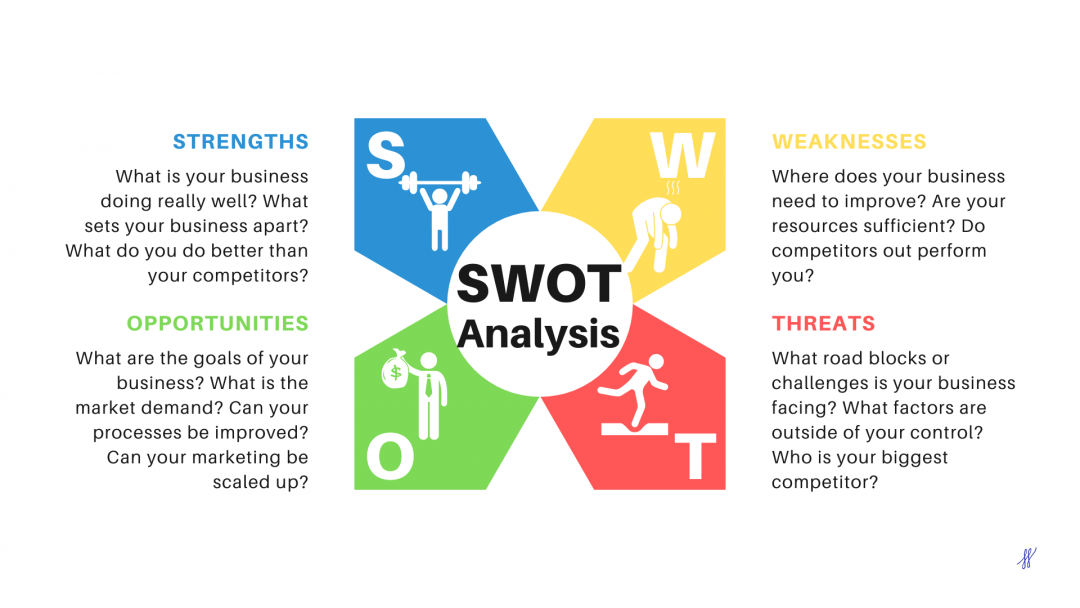 A SWOT (strengths.weaknesses.opportunities.threats.) analysis is fundamental in identifying the critical factors of your business and the foundation of developing your strategic plan for a successful future.
This session, presented by John G. Tile "Principle" Advisor for LITE Advisors and Susquehanna SCORE Chapter Chair, will cover the key aspects of a SWOT analysis and how it fits into your business's strategic plan.
Attend this webinar to:
Learn what a SWOT analysis is and why it is so important – through real-life examples
Understand where the SWOT analysis fits in the strategic planning process
Develop an understanding of how to do a SWOT analysis for your business
Presented by John G. Tile
42 years' experience in industry holding various leadership positions in engineering, logistics, safety, and program management. John has also worked with international customers including; Australia, Canada, England, Egypt, Israel, Saudi Arabia, and Thailand.
John can help you in areas of strategy, business planning (startups and sustaining businesses), business development, people leadership/mentoring, marketing, business financials, competitive analysis, customer relationships, safety culture, and business metrics.