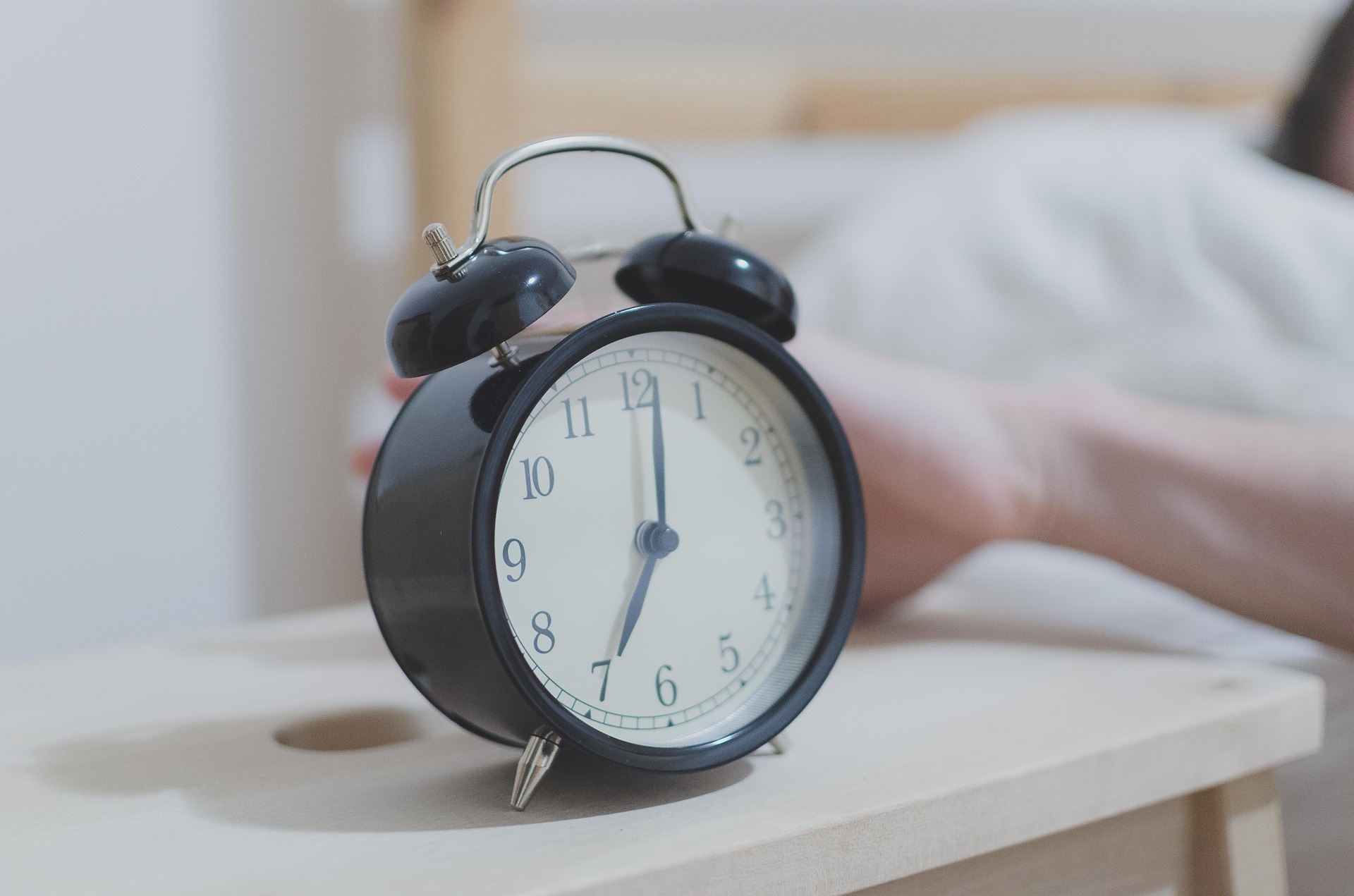 When we don't feel rested and energized it directly impacts our life and our business. If you want to ramp up your impact today, it starts by getting sleep.
The World Health Organization has declared sleep loss as an epidemic across all industrialized nations with staggering statistics.
Join this life-altering presentation with Success Coach and Speaker Holly Jean Jackson, and walk away with:
Sleep facts & a clear understanding of why sleep is crucial to you and your business
The 3 biggest sleep challenges
Concrete strategies to boost your sleep & double your business impact
If you find yourself feeling exhausted all of the time and lacking the energy you need to build your dream life and business this is the webinar for you.
Presented by Holly Jean Jackson
Holly Jean Jackson helps business owners and entrepreneurs love their life and their business again. With over 12 years of technology and business experience, she helps business owners get their groove back physically, mentally and emotionally. She does this through a combined approach of both coaching and consulting providing practical and actionable results.
Her business and consulting strategy spans many industries including: Visa, California State University East Bay, University of California Office of the President and Treasury Wine Estates. Holly holds a bachelors in political science and urban studies and a masters in public administration. Holly is deeply passionate about empowering small business owners to succeed 360 degrees.