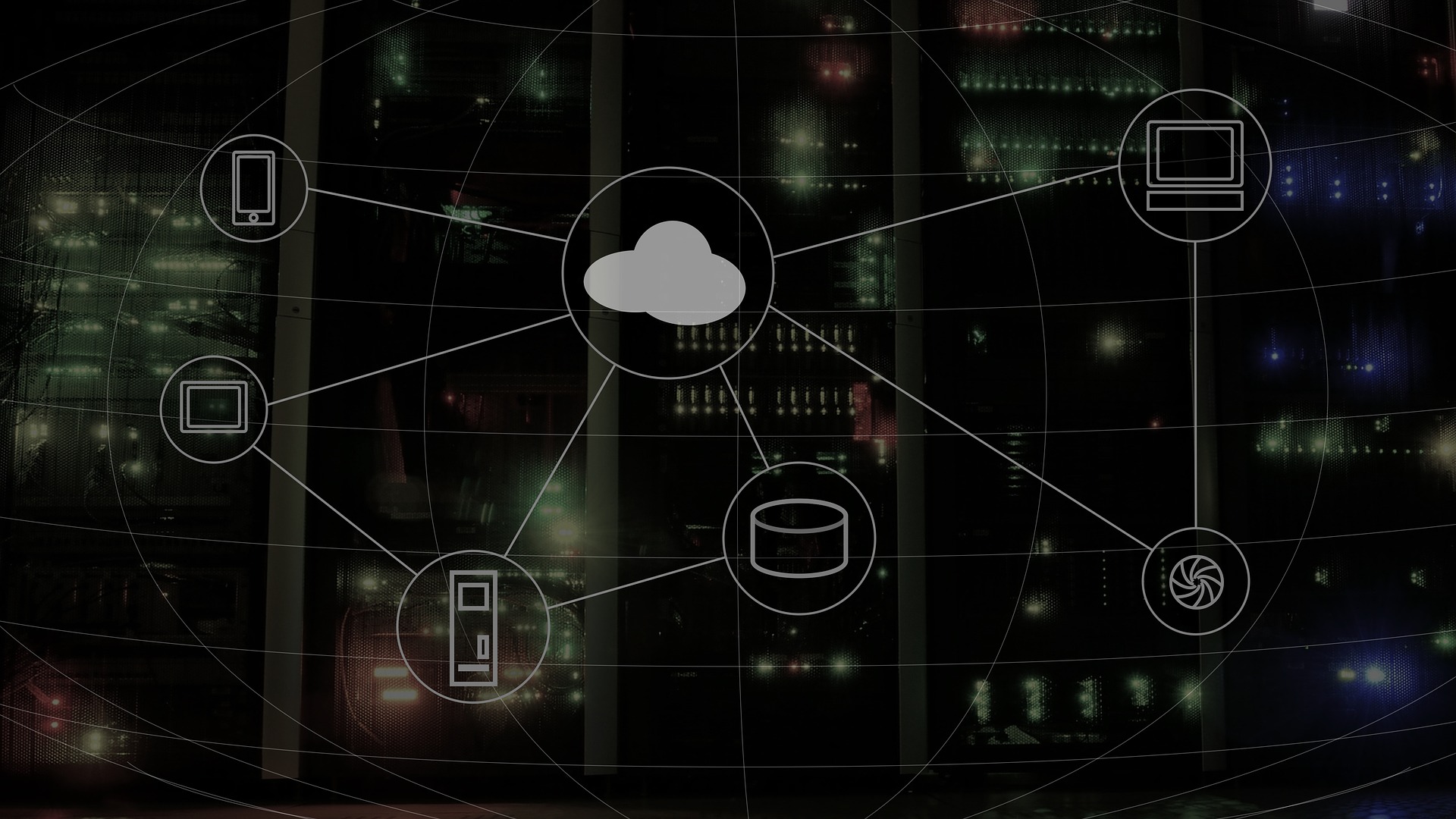 Can your business effectively stay connected to customers while working from home during the coronavirus outbreak? With the right tools and communication plan, you can build long lasting connections with your clients and customers, from any location.
This webinar, presented by digital marketing expert Randi Penfil, will introduce digital tools that can help business owners strengthen connections while working and managing their business remotely.
We'll discuss how to:
Update critical business information online
Keep customers informed
Conduct virtual meetings
Access important files from anywhere
Plus, get insights on more online and timely resources for small businesses
Presented by Randi Penfil
Randi is a speaker for the Grow with Google partner program. She has more than 20 years of experience helping small businesses and nonprofits improve their digital marketing.
As a professional speaker and trainer, Randi has educated thousands of small businesses and entrepreneurs. Before becoming a Google-supported trainer, Randi educated and trained SMBs for Constant Contact as the Mid-Atlantic Regional Development Director.
She brings enthusiasm and experience to every workshop and conversation about digital marketing. Her passion is helping small businesses take control of their digital footprint.
Sponsored by Grow with Google