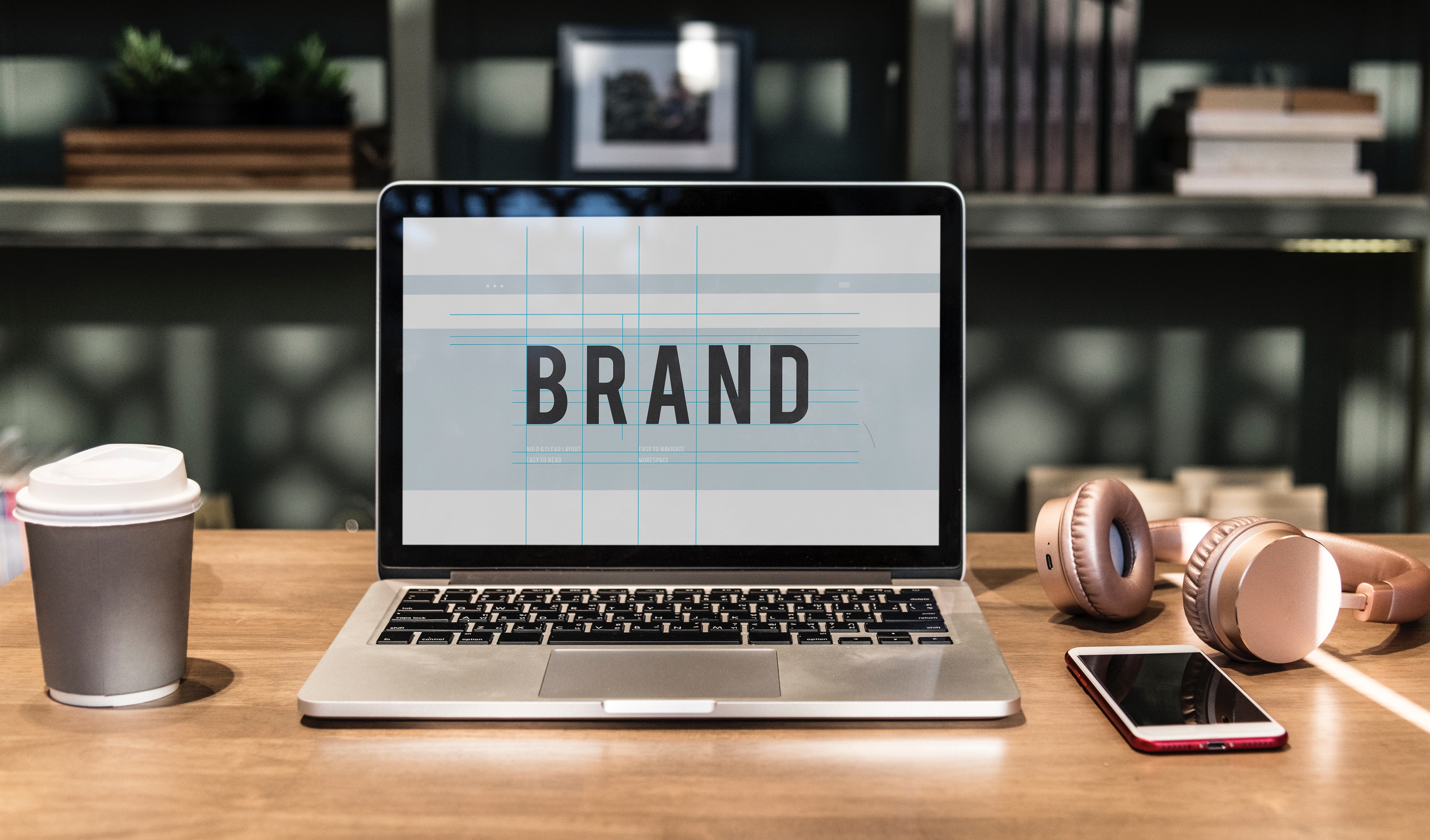 Do you need technology that helps you adapt to our new online world and meet demand after disruption strikes? Are you trying to digitize your business quickly but don't know where to start?
Taylor Short and Sam Bonanno from Software Advice will walk you through easy and stress-free ways to help you find the right software to get your business online fast. They'll answer 3 critical questions you should think about as you adopt the right software for your business:
What problem do I need to solve with software?
How do I choose the right software for my business?
How can I purchase software efficiently?
You'll get actionable tips for identifying the biggest challenges with current software, what to look for when evaluating multiple products, and how to accurately calculate the total cost of adopting new technology.
Presented by Taylor Short
Taylor Short is a Content Team Lead at Software Advice, managing a team of business IT and technology analysts who cover business and technology trends and help businesses digitally transform. He's written content around manufacturing, facilities and maintenance management and has been cited in dozens of notable publications, including The Washington Post, Lodging Magazine, Facility Management Magazine and Facility Executive Magazine.
Presented by Sam Bonanno
Sam Bonanno is a Senior Content Analyst for Software Advice, helping businesses navigate the software buying journey and
understand marketing technology and business trends. Her research and writing has been featured in a variety of publications, including MarTech and Marketing Profs. She holds a B.A. in English from SUNY Geneseo.