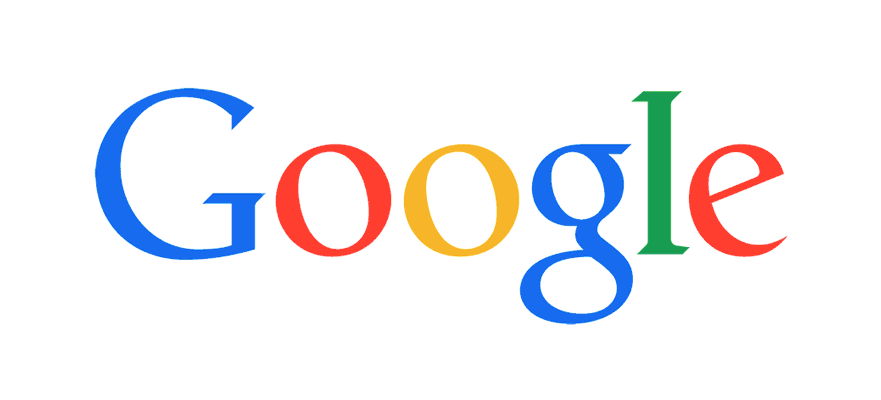 Google Analytics is a fantastic tool. Best part is, it's free to use for everyone! No matter if you have a 2-page website or a massive e-commerce website, you can use Google Analytics to understand how your customers are using your website and where you can improve their experience.
During this webinar, expert in business data analytics Mo Hossain will walk you through the steps of how to set up Google Analytics so you can start getting data from your own website.
In this workshop you'll learn:
The basics of Google Analytics
Why Google Analytics is important
How you can use it for your benefit
Presented by: Mo Hossain
Mo Hossain is a volunteer Workshop Presenter for SCORE and an expert in Business Data Analytics and Website Optimization. Mo previously worked in NYC and London with international companies for several years, where he helped major retailers, media and technology companies make sure their customers were having a great user experience.
After working as a Sales Engineer, Solutions Consultant, Software Developer and DevOps Engineer, he decided to open up his own business, Data Up, to help small and medium size businesses understand their data and create a better online experience so their customers keep coming back.