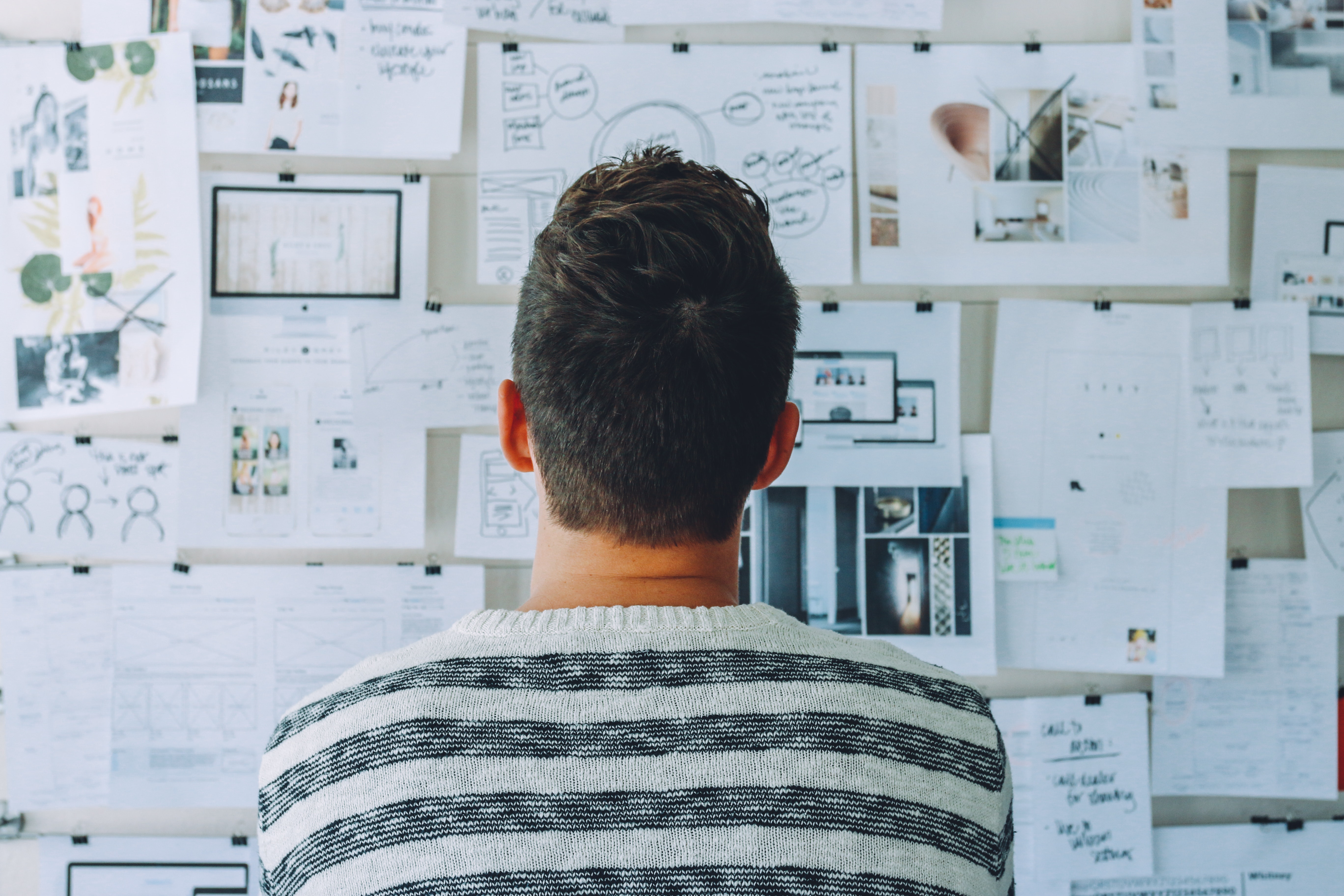 The global COVID-19 pandemic has significantly impacted small businesses everywhere.
But opportunities are still out there for those small business owners who know how to identify new markets, can adjust their methods to connect with customers, and are able to minimize unnecessary investments by testing new approaches before committing resources.
In this session, Head of Marketing Partnerships with Yahoo Small Business Dan Breeden will give you tips from actual small business owners on:
Identifying new business opportunities and target markets
Understanding where great ideas come from — and which may be profitable
How to research new products or services that you should provide
What you need to do to connect with new target markets
How to test your ideas before you launch
Presented by Dan Breeden
Dan Breeden is the head of marketing partnerships for Yahoo Small Business, where he manages strategic partnerships, agency marketing, and public relations.
Dan has been at Yahoo since 2006 and has led partner and marketing programs for a number of B2B and consumer initiatives. He's been with Yahoo Small Business for the past eight years, focusing on building a community of strategic partners, developers and agencies who provide the tools and expertise that small businesses need to start, build and grow successful companies.
Prior to joining Yahoo, Dan led marketing and was the editorial director for special publications for the San Jose Mercury News. There his efforts focused on helping small and medium size businesses connect with local customers, particularly in home retail, autos, real estate, and employment categories. Before switching to marketing, he was a reporter and editor for daily newspapers around the Pacific. He continues to write small business advice articles on such publications as Inc.com., Ecommerce Times and DigitalCommerce360.