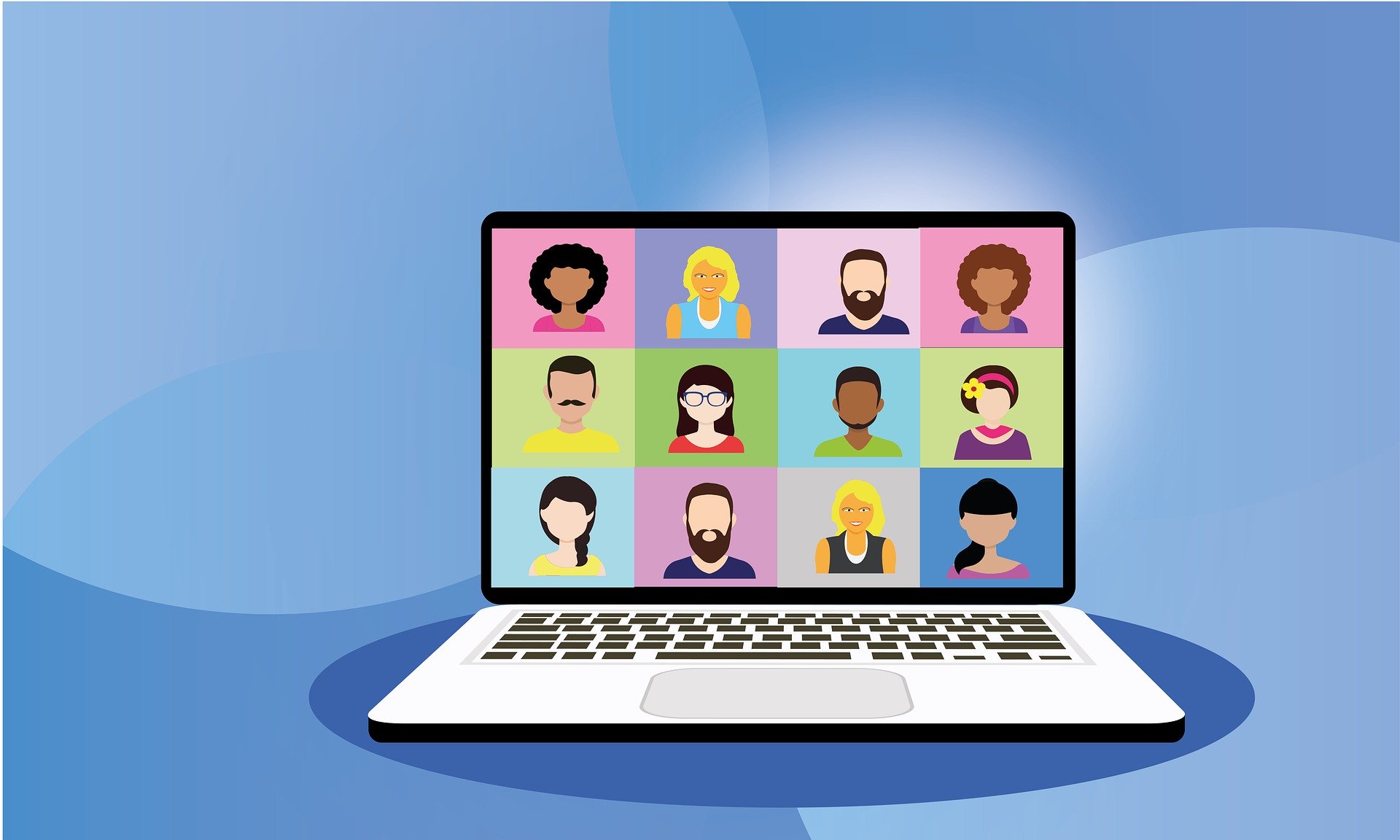 Running virtual events can be challenging, especially if you've never run one before. However, with a little preparation, tips, and knowing what to expect, you can rock your next virtual event.
Join us for this webinar, presented by digital marketing expert Jenna Shaffer, to hear how to run a great virtual event.
More specifically, you'll learn:
How to prepare for your virtual event
Running your event and keeping people engaged
How to follow-up after your event
Presented by Jenna Shaffer
Digital marketing expert, Jenna Shaffer, brings her vast knowledge to thousands of small businesses and nonprofits helping them maximize their marketing success. With over a decade of experience at Constant Contact, Jenna has taken on various roles but has most recently enjoyed her most current role as a Programs Marketing Manager and public speaker.
Born and raised in a family of small business owners, she is passionate and inspired by small business owners and is highly driven to help them succeed.
Sponsored by
Access additional resources from Constant Contact and take advantage of Real-Time Mentoring from SCORE Certified Mentors: https://www.score.org/real-time-mentoring