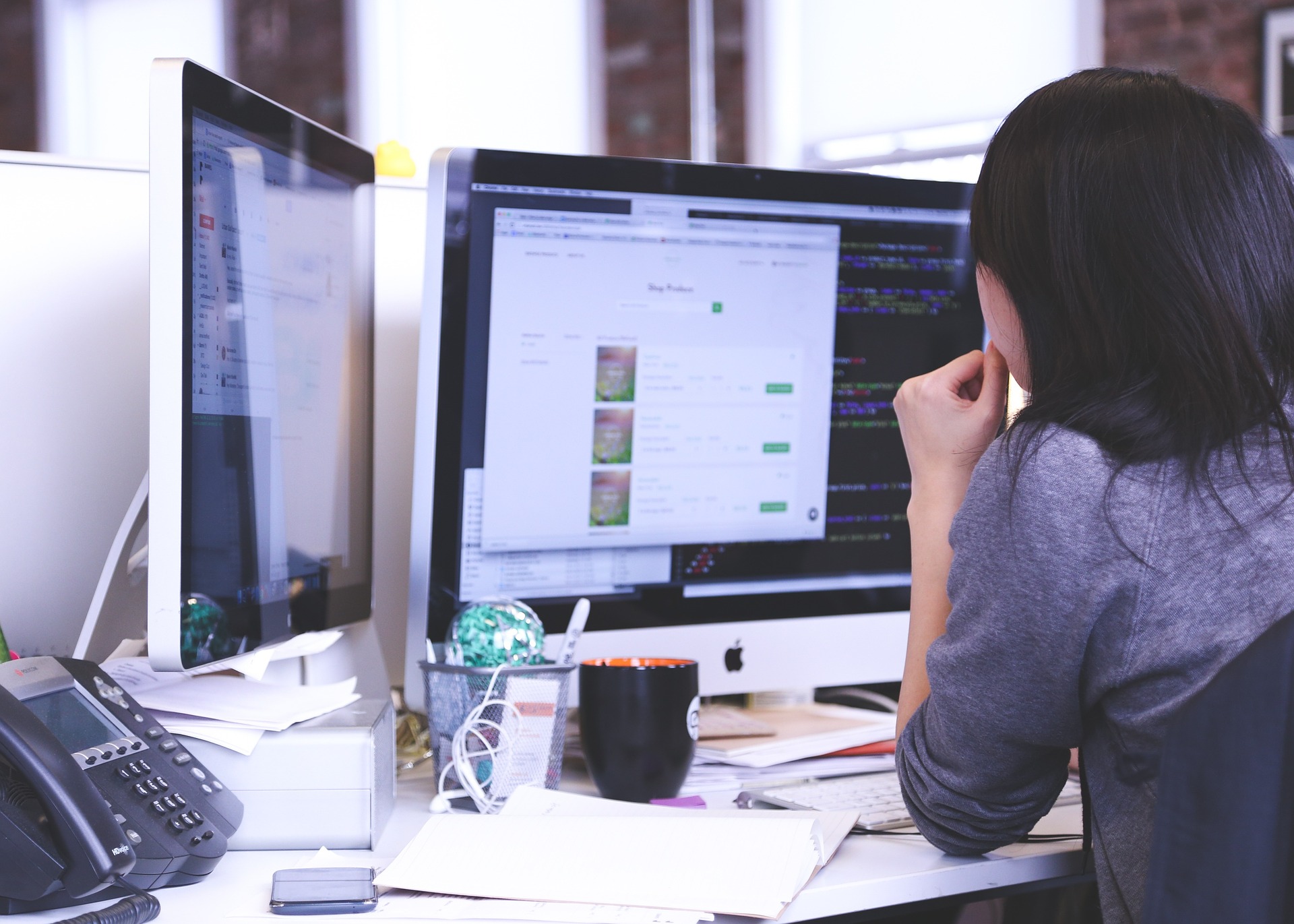 Opening a business is like enrolling in a school program where you will never graduate. It's like adding another child to your family. It takes perseverance, stamina and there is absolutely no substitute for hard work.
Nilson Goes, the founder of Infinite Energy Construction, knows this all too well and will share his riveting story of the journey he traveled to start and grow his highly successful business as a minority entrepreneur. This story will inspire, educate and motivate anyone struggling to start and grow a business.
In recognition of National Hispanic Heritage Month, SCORE is excited to share Nilson's story with you and help propel you forward on your own business journey.
Presented by Nilson Goes
A commitment to achievement, self-development, and community, has defined Nilson L. Goes and is the foundation upon which he built an exceptional professional career.
Nilson Goes has an extensive and accomplished academic background; distinguished by a doctorate in electrical engineering, serving as a collegiate educator, published academic, as well as the recipient of international scholastic recognitions and scholarships. This is blended with the comprehensive experience of building and running a successful business in the Kansas City area for almost 25 years now.
Nilson Goes accomplishes this through tenacity, innovation, exceptional problem solving skills, and measured risk-taking to consistently deliver the best to customers and stakeholders.