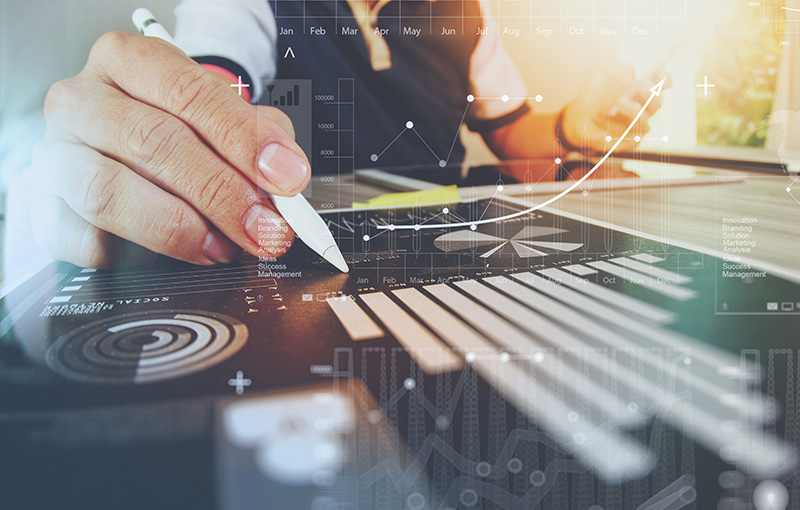 Native American Small Business Development workshop in Lawton, Oklahoma. If you have dreams of business success this is a training opportunity you don't want to miss!
This workshop is a hands-on business planning and development training designed to help YOU successfully launch YOUR own small business as a Native American or help enhance the growth of a business you may already own.
You will learn:
Entrepreneurial Skills & Knowledge
Business Planning (Your story – Business Model, Value Proposition and Differentiation
Marketing (Who are your customers and how do you reach them)
Marketing Research
Record Keeping
General Business Issues Overview
Cash Planning & Tools for Financial Management
This 2 day event will be held on August 27th and 28th at the Great Plains Technology Center, Room 656, 4500 SW Lee Blvd, Lawton, Oklahoma 73505.
Training by RedWind in partnership with Citizen Potawatomi Community Development Corporation, the Comanche Nation Revolving Loan Fund, Choctaw Asset Building, and the Great Plains Technology Center.
Training is FREE and refreshments will be provided.
Please consider joining us for this event. If you know someone who could benefit from this training please feel free to share this email.
Seating is limited – sign up today!