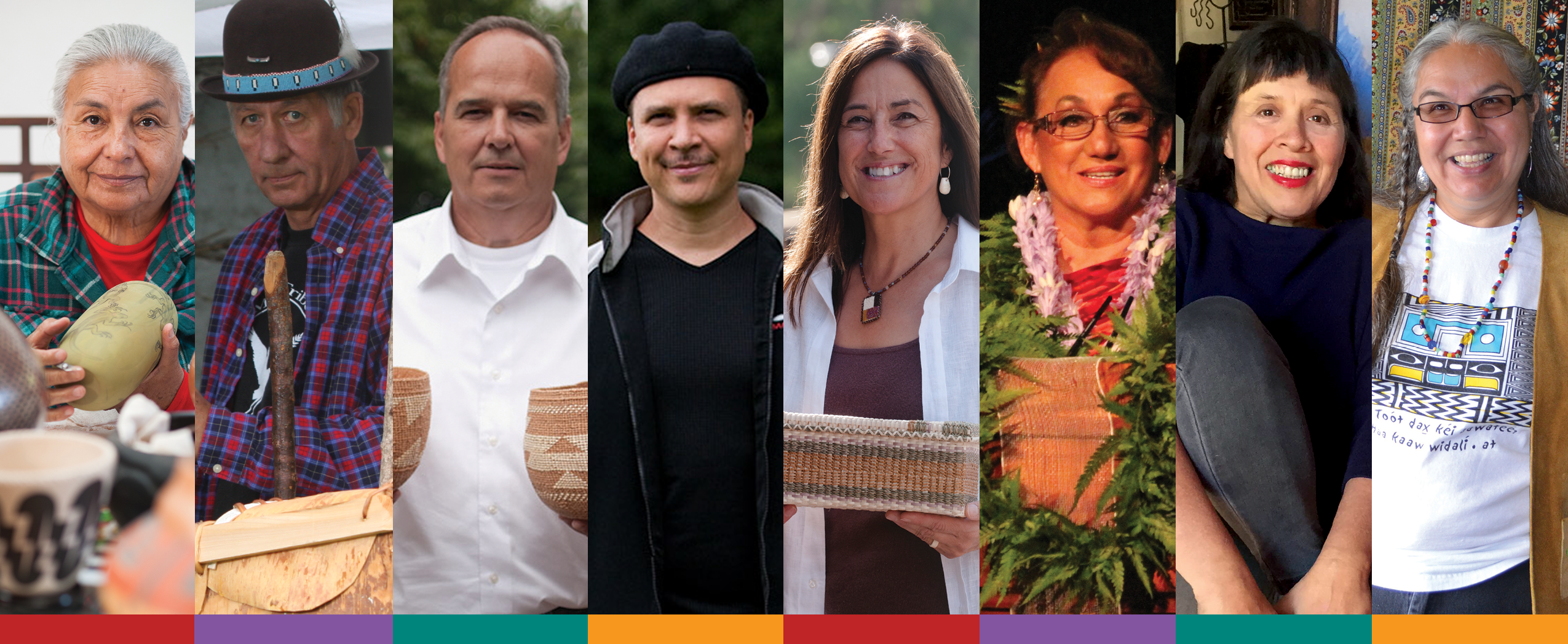 First Peoples Fund's two-day training(s) give artists real-world tools and detailed resources to navigate the arts industry and become successful entrepreneurs. The training is intended for emerging and seasoned artists alike.
At the training, we will work with you to help you grow your arts business. You will have an opportunity to participate in the following activities:
• Express your personal vision and values that will ultimately become the principal foundation of your business.
• Determine your art marketing, business and financial management abilities using a series of self-assessment tools.
• Budget and establish a successful pricing structure.
• Market your business using  variety of approaches and tools.
• Create your mission statement and present your art work.
This program is being offered in partnership with Citizen Potawatomi Community Development Corporation
for free on July 27-28 at 9:00am-4:30pm.
Location:
CPN Cultural Center
1899 S. Gordon Cooper Drive
Shawnee, Ok 74801
QUESTIONS?
Contact Hillary Presecan, First Peoples Fund Program Manager at (605) 348-0324 for more information.