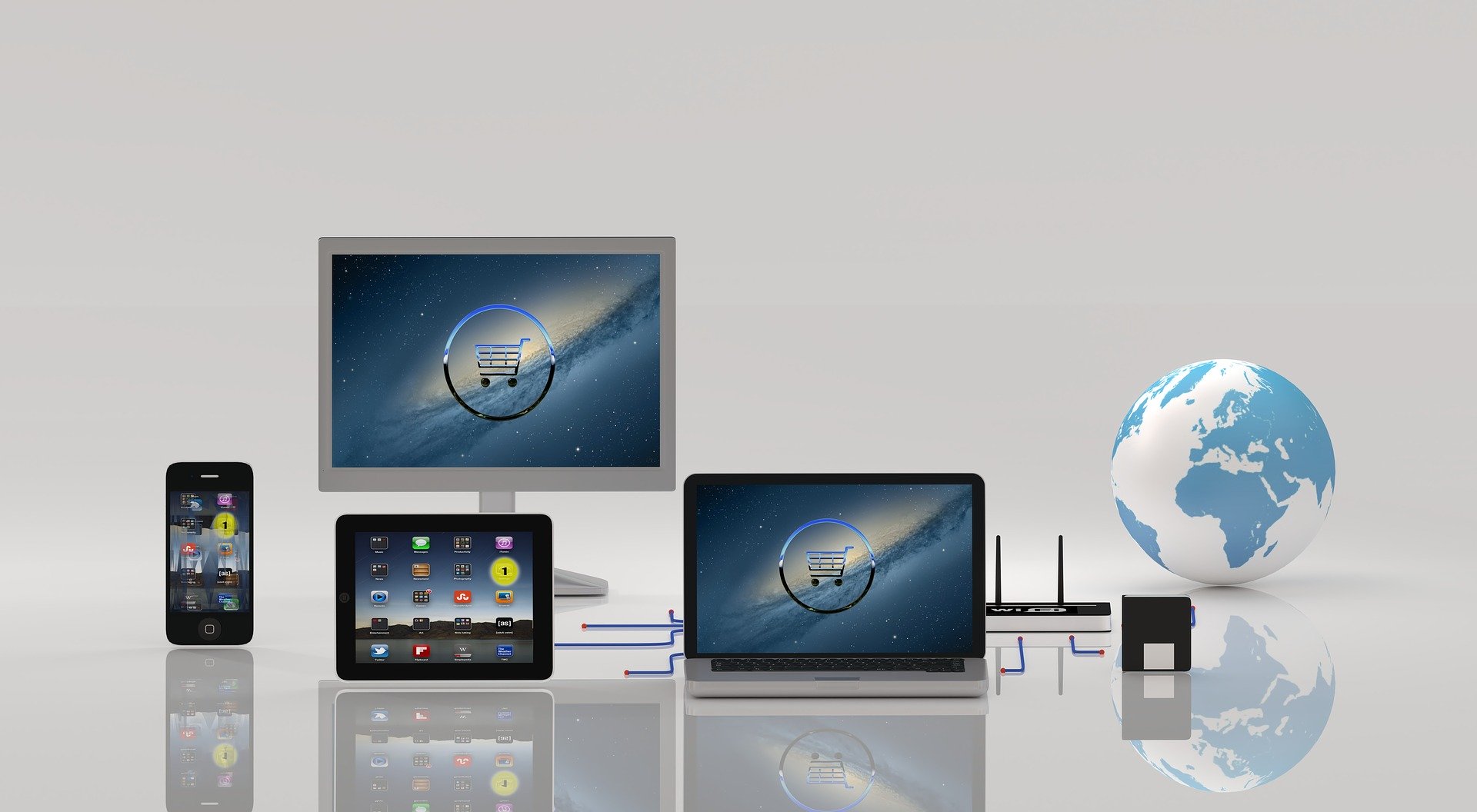 E-commerce has escalated during the COVID-19 crisis. With this growth comes challenges for both shippers and buyers.
Join this session where Kym Kyker of FedEx will review some ideas of how to navigate through peak season and look at ways to improve the experience for merchants and consumers.
You'll learn about:
Earlier deals to drive sales before Thanksgiving holiday
Utilizing convenient network locations
Enhancing your brand
Improving packaging; utilize creative labeling or branded boxes
Working weekends to improve service
Website banners to communicate delivery delays
Enabling international shipping to reach a new audience
Shipping local and offering same-day delivery
Presented by Kym Kyker
Kym started her career in transportation in 1993 as an Account Executive in Augusta, Ga. In 1999, she was promoted into leadership and ultimately moved to Chicago, Illinois where she was Director of Sales for seven years. In 2014, Kym made her way to Memphis and she now serves as a Director for the Music River Region. Her Region covers five states and she enjoys traveling and working with her leadership and Sales teams in each of the markets.
Sponsored by: