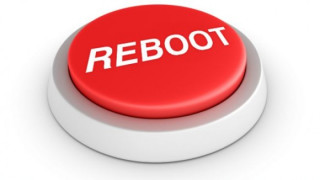 Content has never been more important, yet many brands that engage with customers across multiple channels don't have a content strategy that aligns their initiatives with their brand. In this workshop you'll be introduced to the core of successful branding, creative techniques to employ when crafting your brand, examples of successful brands, and we will work through creating a content strategy you can take away to promote your brand. Included will be how a brand is not a logo, developing a brand promise, monitoring your brand, fonts, colors, and keeping consistent brand communication in overall marketing.
Your investment for this workshop is $20.  Upon completing the class you will have the opportunity to schedule a one-on-one appointment with a business counselor. We do not charge for our one-on-one sessions.
Presenters: Sara Orellana-Paape, 3Raptor Consulting; Marla Herndon, REI Women's Business Center
Partners: Great Plains Technology Center and REI Women's Business Center.
You will be redirected to PayPal to pay for registration. Fee is non-refundable. If you cannot attend, your registration may be able to be transferred to another workshop.
Funded in part through a cooperative agreement with the U. S. Small Business Administration, WBC's, SBA 7j, and PRIME programs and services are provided on a nondiscriminatory basis. Reasonable accommodations for persons with disabilities and language assistance services for clients with limited English proficiency will be provided if requested at least two weeks in advance. Contact Lori Smith, WBC Assistant or Cassidy Gilmore, PRIME Coordinator at P.O. Box 1335, Durant, OK 74702 or call 800-658-2823