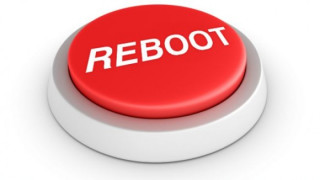 If you're like many businesses, you are probably working overtime to navigate the ever-changing landscape created by C19. Whether you've already reopened or will be opening this summer, August will be an ideal time to assess what you've experienced already and develop a strategic plan for the rest of the year.
This session, presented by SCORE mentor Suzanne McGrath, will help business owners – including retailers and restaurants – learn from the experience they've had over the summer to:
Create a pro forma Profit & Loss statement as a basis for planning the next 12 months
Minimize costs and maximize revenue through market positioning
Develop strategies for dealing with capacity limits, especially in a restaurant context
Consider how to plan for a potential second wave as well as long term changes in consumer behavior
Analyze options for dealing with lease issues
The goal of this webinar is to address these very real issues that will continue to pose existential challenges to many businesses at least through the next year.
Presented by Suzanne McGrath
With over 15 years' experience as a retailer, restaurant owner, and event developer, Suzanne helps clients who are running or thinking of starting a retail business, restaurant, or other food or beverage-related business (cafes, caterers, etc.). She provides guidance on concept development, the start-up process, marketing, and operations, as well as defining and solving business problems.
Prior experience as a lawyer also enables her to assist with avoiding and addressing legal issues.
Sponsored by Progressive Commercial Insurance