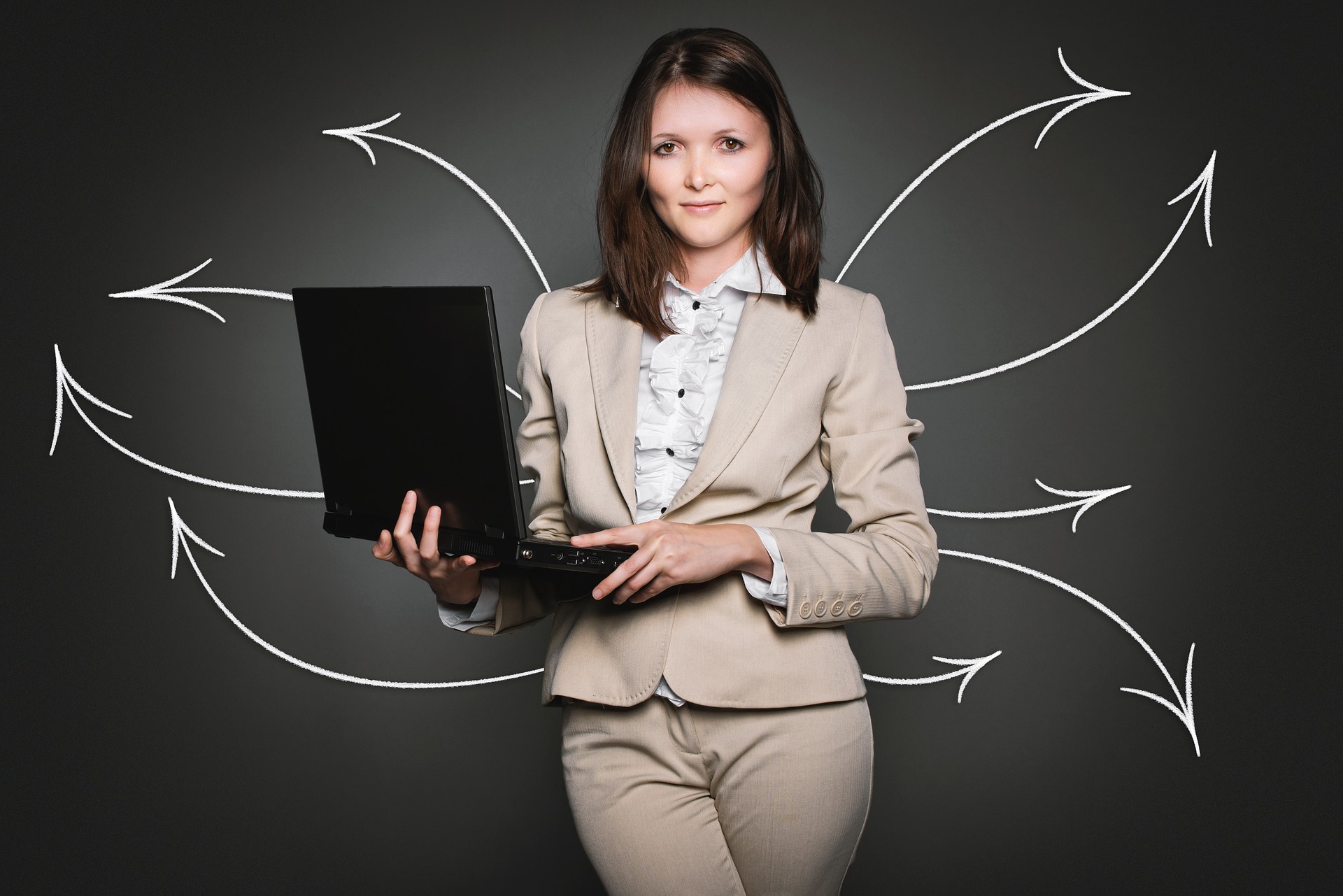 This time presents unique challenges for retailers of all sizes, across industry and geographical boundaries. It's more important than ever to be doing the right things that directly impact your retail business surviving and thriving – even amidst the most challenging of times.
In this webinar, presented by retail expert and SCORE mentor Ritchie Sayner, you will learn why retailers fall prey to the non-profit cycle and how to rise above it.
We will discuss:
The concept of inventory turnover and why it is vital to cash flow and revenue growth
How initial markup impacts profitability as well as strategies for controlling markdowns
The advantages and disadvantages to online selling that you MUST be aware of
And more….
Presented by Ritchie Sayner
Mr. Ritchie Sayner is a SCORE mentor in the Kansas City, MO chapter offering his expertise in retailing to SCORE clients as well as in-business retailers.
Sayner has worked with retailers in nearly every industry segment. He specializes in helping retailers improve profitability through better inventory control, faster turnover, increased margin, strengthened cash flow, sales increases, and expense control. In addition to conducting local workshops, and counseling SCORE clients, Sayner is the author of "Retail Revelations-Strategies for Improving Sales, Margins, and Turnover."