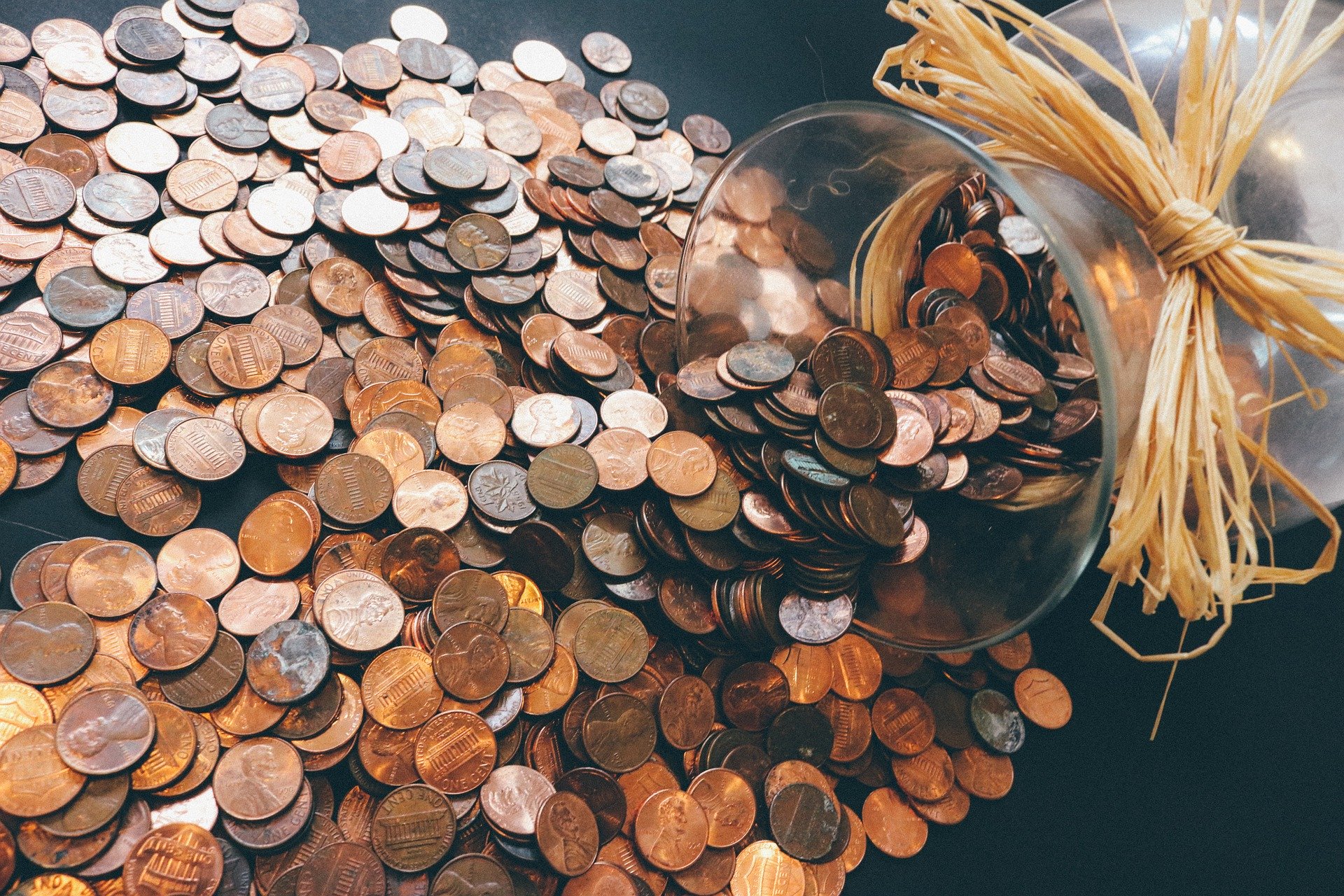 The number one issue facing most small business owners is cash flow! This workshop is designed to learn strategies to manage cash flow…and making sure that cash flow doesn't manage YOU! We will review sample issues facing small business and discuss ways to help alleviate your financial stress. So, bring your lunch, ideas, and ready to share attitude to this interactive workshop.
Presenters: Jack Hedrick-Lightfoot
Funded in part through a cooperative agreement with the U.S. Small Business Administration. WBC and 7j programs and services are provided on a nondiscriminatory basis. Reasonable accommodations for persons with disabilities and language assistance services for clients with limited English proficiency will be provided if requested at least two weeks in advance. Contact Lori Smith, WBC Assistant at PO Box 1335, Durant, OK 74702 or call 800-658-2823.