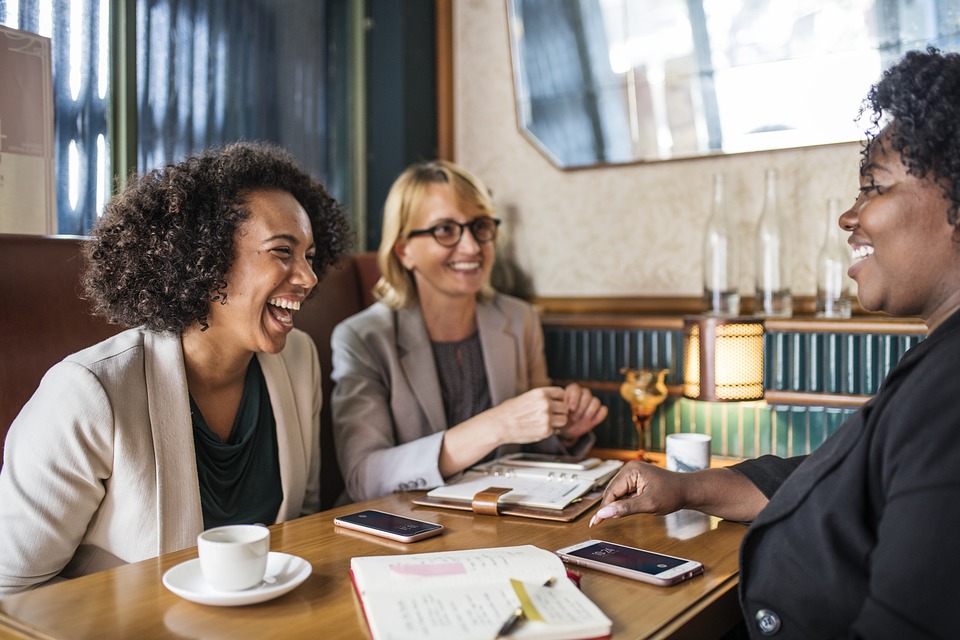 The Tulsa Women's Business Breakfast is a bimonthly event to help business owners and entrepreneurs meet one another, learn from community leaders and become more informed about Tulsa's business ecosystem. It's a great way to network and learn about the many resources Tulsa has to offer.
Bring Your business Cards and join us for this networking meeting for women business owners, professionals, and small business resource partners.
Market your business through interactive discussions and activities.
Learn from other women entrepreneurs and women in business.
Discover the latest in resource services for women entrepreneurs.
Admission is free, but registration is required. Please select here to register.
Coffee and Breakfast sponsorship are available.