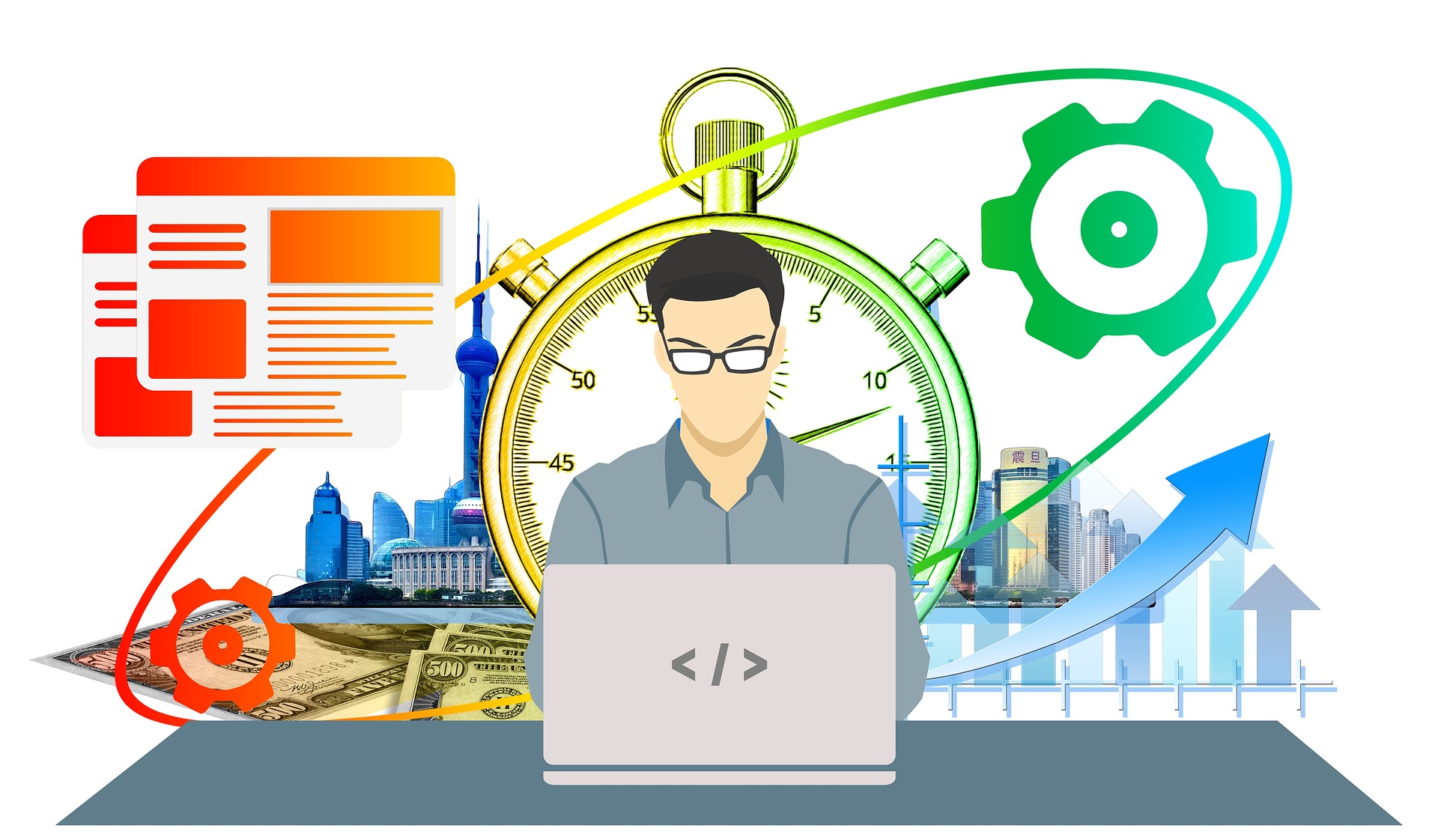 WHEN-The Science of Perfect Timing is a book by Dan Pink that provides you the skills to discovering your most productive self. Julie C Griffin, of Central Technology will share how to make the most of your time, assess the best time to do your work and signify and understand beginnings, midpoints and ends. These techniques will help you to run your day instead of your day running you!
Julie C. Griffin, Central Technology Center, Drumright is a business development and marketing professional dedicated to serving her clients through creative problem solving, leadership development , critical thinking and education.
Funded in part through a cooperative agreement with the U.S. Small Business Administration. WBC and 7j programs and services are provided on a nondiscriminatory basis. Reasonable accommodations for persons with disabilities and language assistance services for clients with limited English proficiency will be provided if requested at least two weeks in advance. Contact Lori Smith, WBC Assistant at PO Box 1335, Durant, OK 74702 or call 800-658-2823.