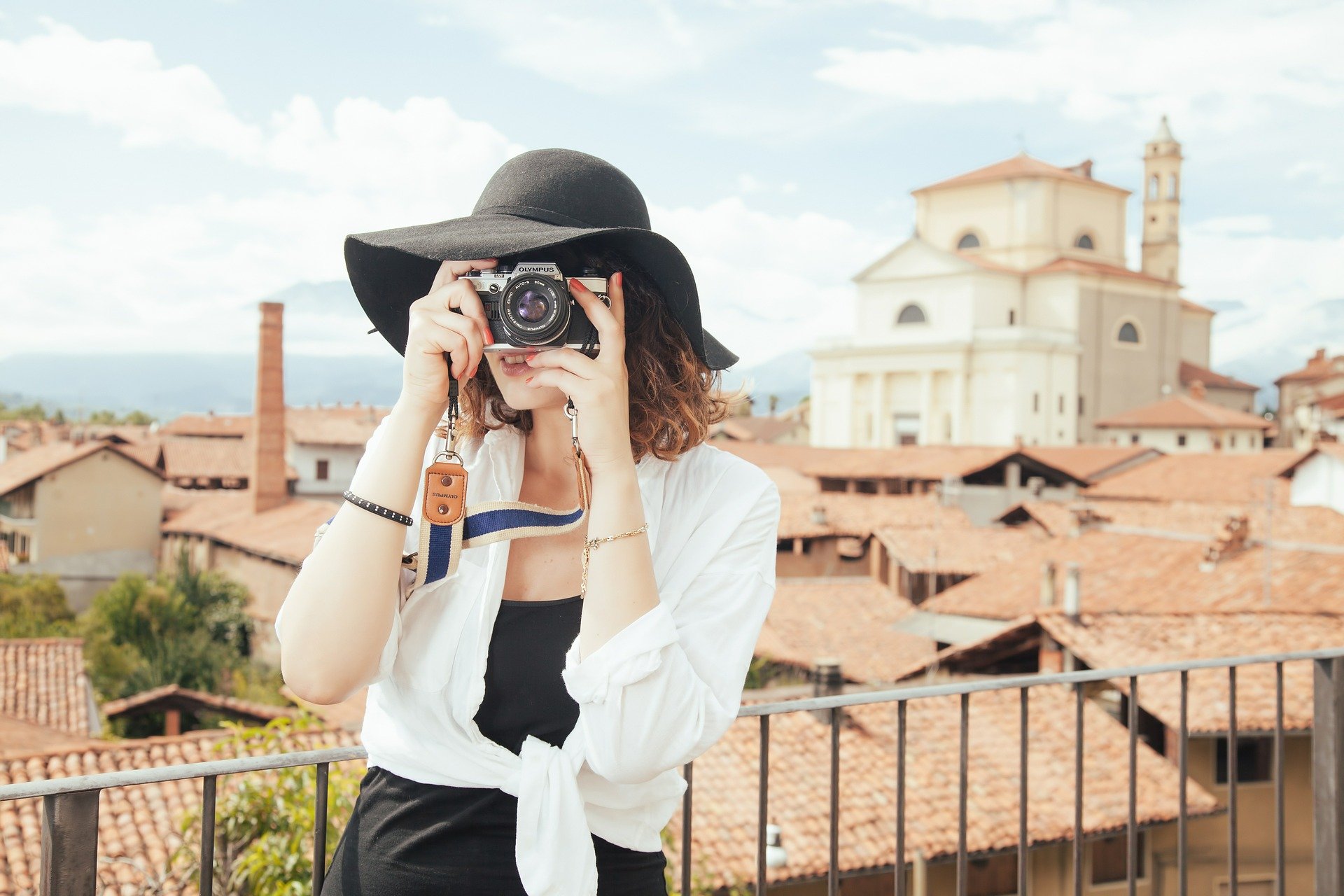 Visual presentation of your products plays a big part in creating your brand's image and getting the price you deserve. Learn how to photograph your products to give them a professional appeal and make them stand out amongst the competition whether you use a smart phone, point & shoot or DSLR camera. With simple DIY tools, you will learn how to set up photo shoot materials and your light sources. We will also discuss some handy apps to use.
Natasja Kemp is a photography instructor for Central Technology and is owner of Kemp Aerial Photography. Natasja will teach techniques on how to best photograph your product.
Funded in part through a cooperative agreement with the U.S. Small Business Administration. WBC and 7j programs and services are provided on a nondiscriminatory basis. Reasonable accommodations for persons with disabilities and language assistance services for clients with limited English proficiency will be provided if requested at least two weeks in advance. Contact Lori Smith, WBC Assistant at PO Box 1335, Durant, OK 74702 or call 800-658-2823.
Price: $0.00