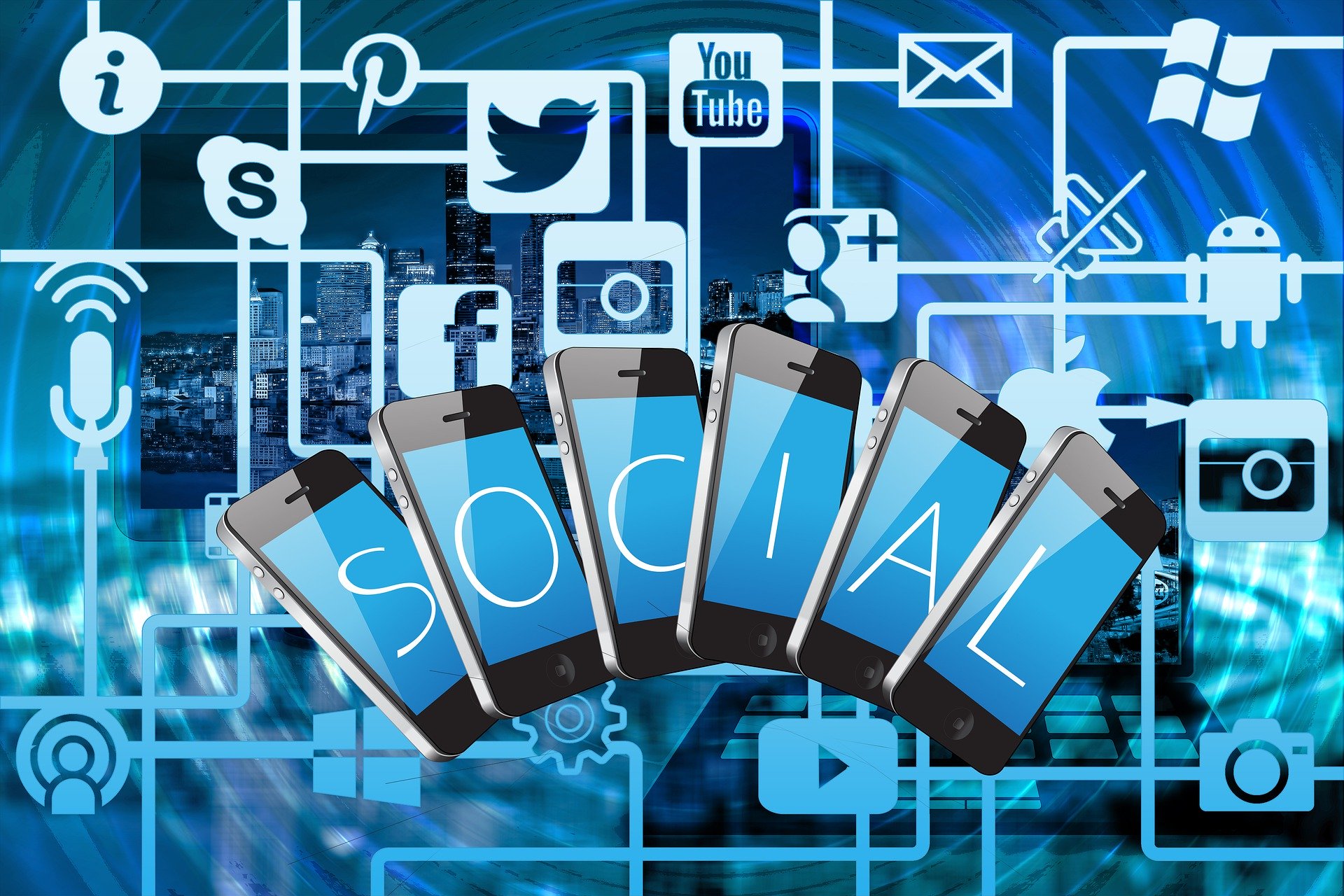 Social media can be one of your most effective and affordable marketing tools if used properly. To ensure you get the best results you need to develop social media strategy to relaunch your business.
At this webinar you'll learn:
· Which social media tools are ideal for your business.
· How to develop your own social media strategy.
· How to produce content your audience wants to read or watch.
· Where to find content to share with your community
· How to track results.
· Small business case studies you can learn from.