FireLake Designs – A Star Enterprise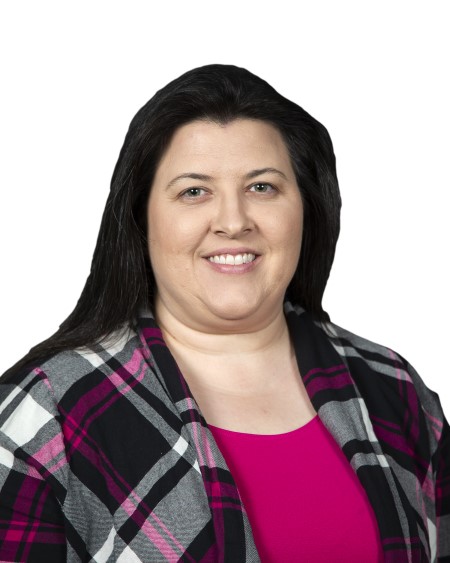 By TaRena L. Reece, CCC, Marketing and Facilities Manager – June 4, 2020
Throughout history Native Americans have been on the frontlines in the battle of survival. From the early days of sharing resources with starving settlers to contributing millions of dollars to their communities in modern times, the Native American has fought for and shared a common goal with our neighbors – to survive. When COVID-19 hit Oklahoma in early March, the battlefield may have changed, but the fight was not an unfamiliar one. Once again tribes came alongside their fellow communities in a common goal of survival.
Doctors and nurses from tribal clinics jumped into the fray, organizing drive-thru testing sites for the community while continuing daily monitoring and care of their patients. Tribal grocery stores worked tirelessly to keep shelves stocked with necessities. Some departments used their technology to enable employees to work remotely. Casinos closed their doors for public safety. Tribal employees, across the nation, were shuffled here and there to fill in gaps in areas of staffing shortages.
Firelake Designs is one of the many tribal enterprises that has shifted its focus to the front lines of this battle. Charging full steam ahead Firelake Designs reassigned inventory, staff, and other tribal employees to produce over 8,000 protective masks. Eighty percent of these masks have been donated, making Firelake Designs one of the many shining stars among Citizen Potawatomi Nation enterprises.
The masks have become quite popular as they have made their way throughout the tribal community. The Citizen Potawatomi Community Development Corporation team was thrilled to receive our care package full of protective masks, as we continue to serve our clients. One team member found a way to celebrate life and generate a little bit of cultural sunshine pulling out beads and embroidery threads to add a little Native bling to her mask. "My skills are a bit rusty and the beading needs a little bit of shoring up, but it makes me happy," she said. "We have so much to celebrate in life, what better way to do that in these times than to create beauty and sunshine where we can."
Firelake Designs masks meet the required standards of those approved by hospitals and medical professionals nationwide. Masks can be used by patients entering tribal clinics and public places alike, leaving N95 masks and other PPE to medical professionals on the front lines of this pandemic. Citizen Potawatomi Community Development Corporation (CPCDC) encourages everyone to continue following COVID-19 safety protocols, as we fight alongside you, to survive this threat. To purchase masks for yourself, family or team members email Firelake Designs at fldsales@potawatomi.org or call 405-878-8770.
If you have questions or concerns about your business surviving this COVID-19 pandemic give us a call. The CPCDC team are standing ready to walk you and your team through this crisis one step at a time. Call us today at 405-878-4697 or visit us on the web cpcdc.org.